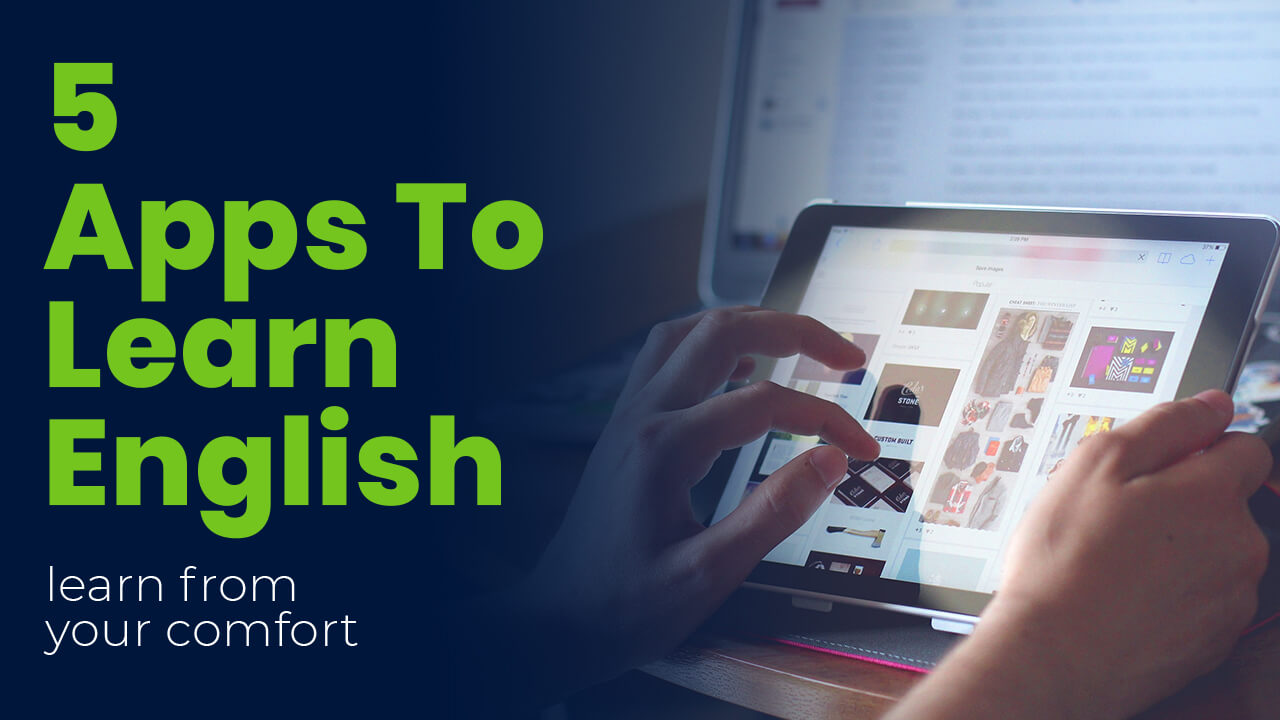 English learning apps are the best way to learn English. With these apps, you can improve your vocabulary and grammar and learn how to write essays, articles, and letters. These apps also help you read texts in English.
You can follow classes or read books on politics, science, and technology with English learning apps. You can even watch videos about these subjects if they interest you. There are many great English learning app available for free download, so it is better to choose the one that suits your needs the most.
If you want to know more about sound quality English Learning Apps, go through this blog post. I hope this helps!
These apps are free of cost may have in-app purchases to avail of some premium features. With that being said, here is the list of apps.
1: Cake – Learn English for Free
The cake is an entirely free English learning app with next-level learning with fun. Have more than 6 million users from all around the world.
Suppose you want to talk English like a native speaker. In that case, this app is for you because its unique features like checking your pronunciation by recording your voice, learning authentic English expressions with short videos, and speaking practices make this app stand out from all the rest.
2: Hallo: Speak English with Friends
One of the frustrating things about English language aspirants is they don't find someone to talk to in English, even for practice. If you are one of them, don't worry hallo app is the solution.
Additionally, if you are a person like me, who loves to talk with foreigners, this excellent app does this only with one click, and you will shortly be connected with a speaking partner who is also a learner.
Despite this app looking more like social, its sole purpose is to provide a sound ecosystem for English language learners to improve English by practicing speaking and chatting with other learners in real-time.
3: Hello English: Learn English
If you are a beginner in English, start with this particular app. Especially if you are from South Asian countries, this app will improve your English dramatically. Why South Asian because it offers in most South Asian regional languages to learn with.
This app presents you with many features, including daily conversations in English with your chosen language, articles, games, videos, audios with subtitles, free books, and many more.
This free app provides 500+ interactive lessons for spoken English, grammar, and vocabulary building. More than 50 million users use them.
Plus, if you buy their pro version, you will be able to interact with their highly professional teachers in real-time.
I would highly recommend you if you are a beginner must try it.
4: TED
If you love to know about everyday social problems and their solutions and new inventions worldwide, TED is a great app to earn English.
TED has more than 3000 Talks from extraordinary people, ranging from technology, science, and arts.
The greatest thing about the TED app is that it offers every talk with subtitles in more than 100 languages.
5: Learn to speak English with Busuu
Busuu is an AI-based language learning app that offers 12 different English, German, Italian, Portuguese, Spanish, French, Chinese, Japanese, Polish, Turkish, Russian, and Arabic.
In this app, you will be focused on the grammar and vocabulary of the language you are learning. You can change interface language from 15 different languages.
After finishing the lesson in Bussu, you will be able to exercise with native speakers in text and audio chat form.
This was the unexhausted list of English learning apps. Tell me in the comments which app you will use and why.
You May Like 10 Best YouTube Channels for Learning English