Bird 🐦 Names with Pictures
Bird Names with Pictures! It always has been fascinating to know and explore nature. Birds are an important part of nature some birds fly some don't some have long beak others not. So in this lesson, you will learn the extensive list of birds names in English with images.
I have also included an image that generally shows the body parts of a bird. Enhance your English vocabulary with important names of birds.
Download Bird Names with Pictures in Pdf
Bird Names with Pictures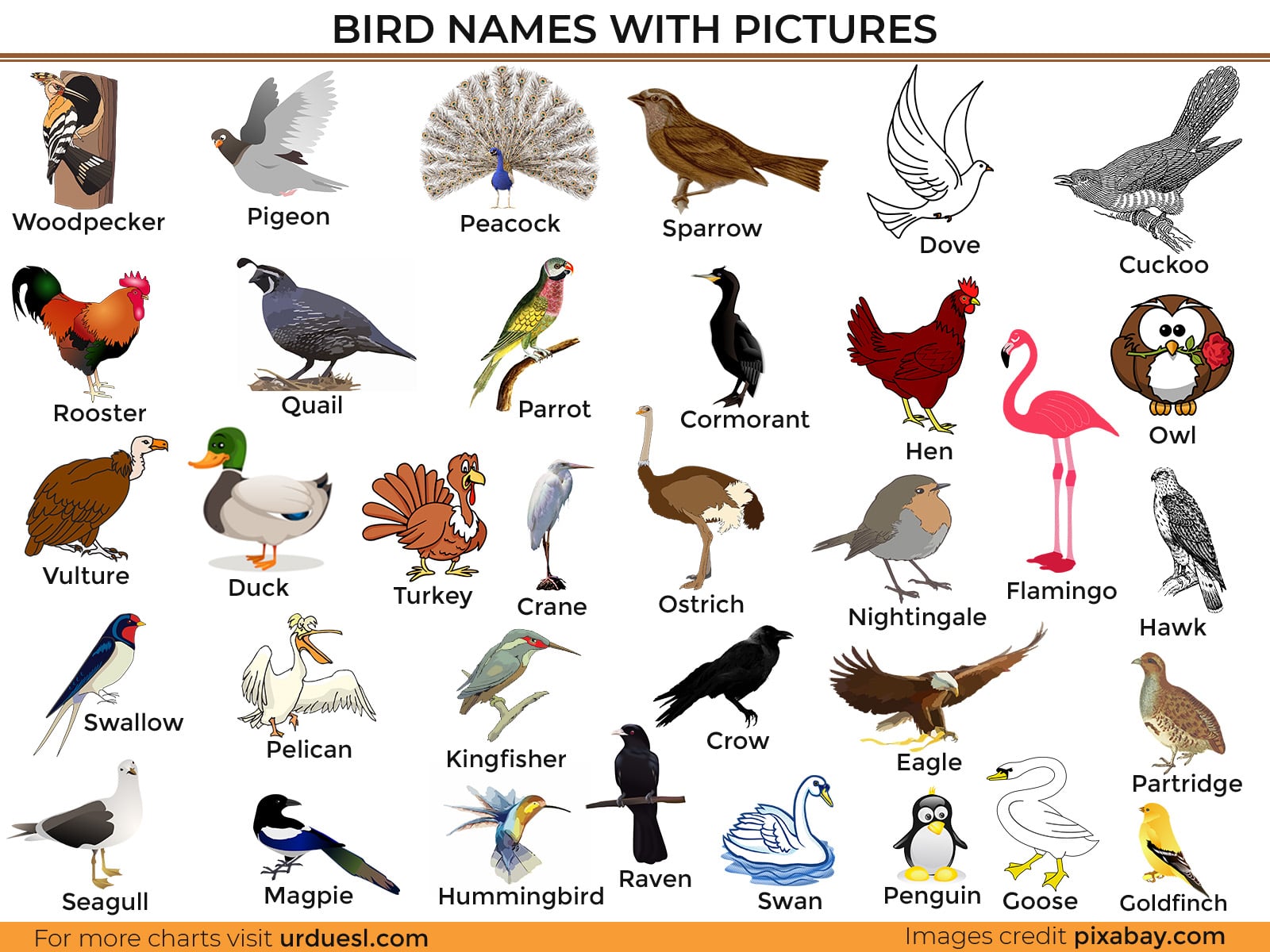 Birds with Pictures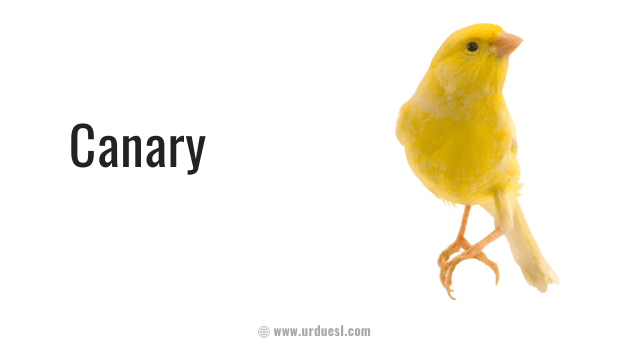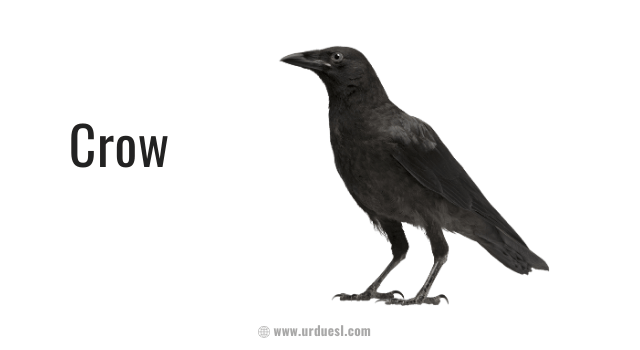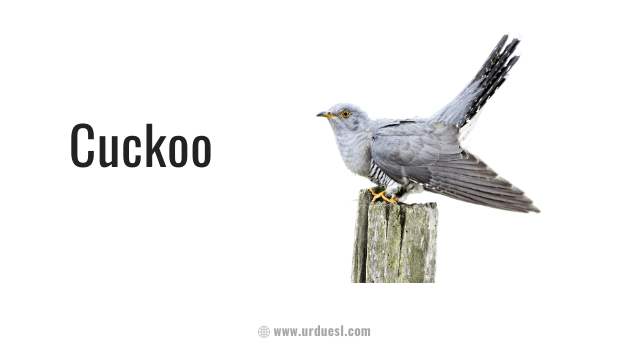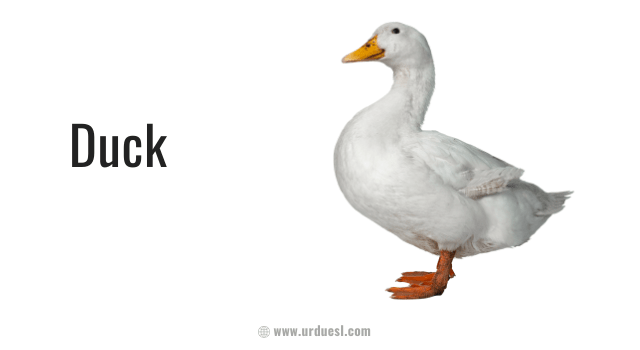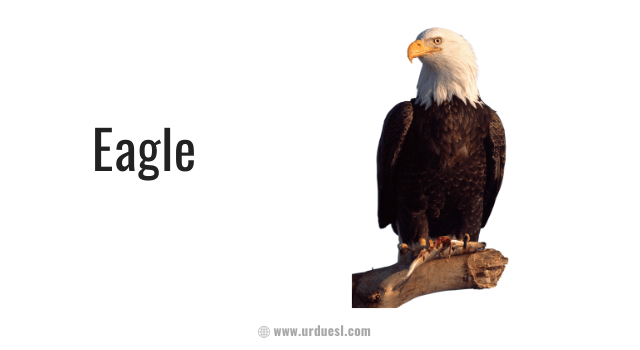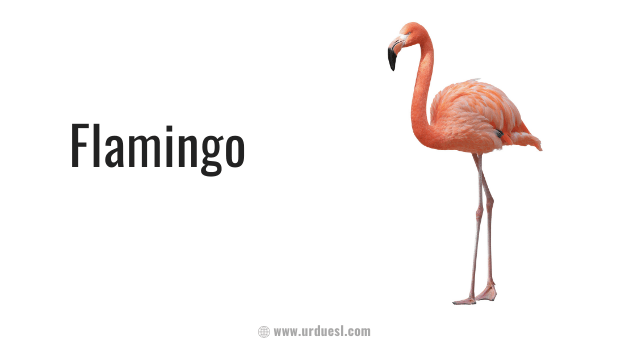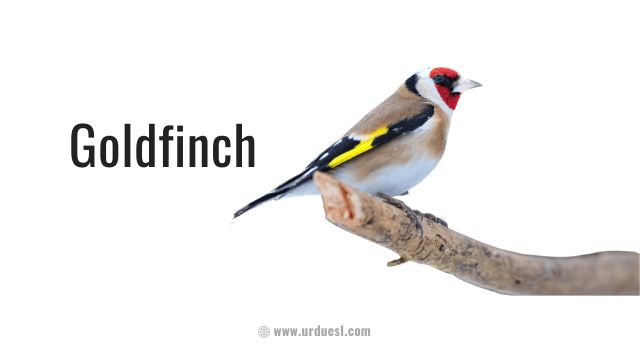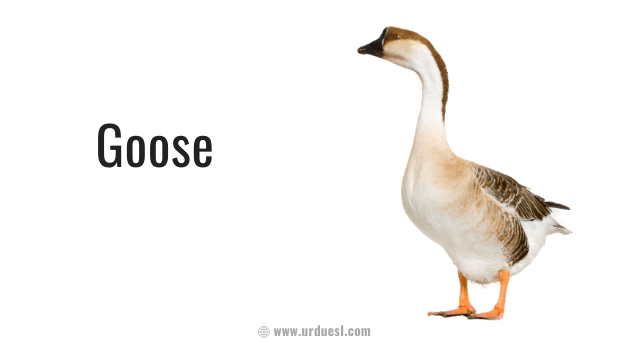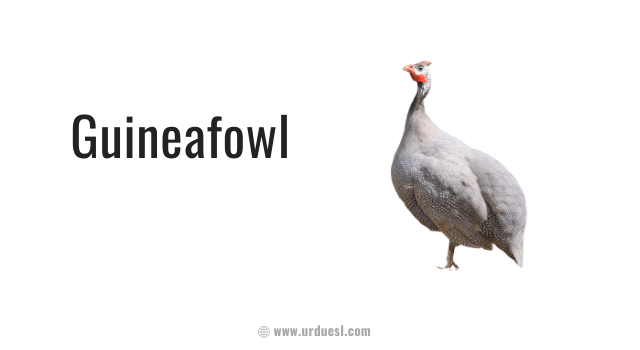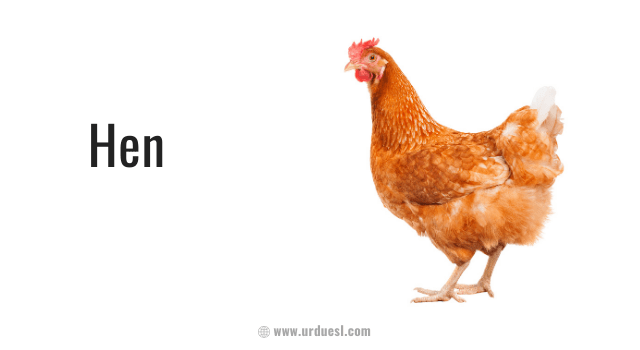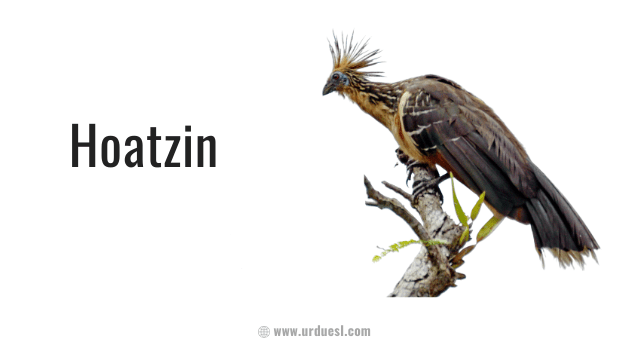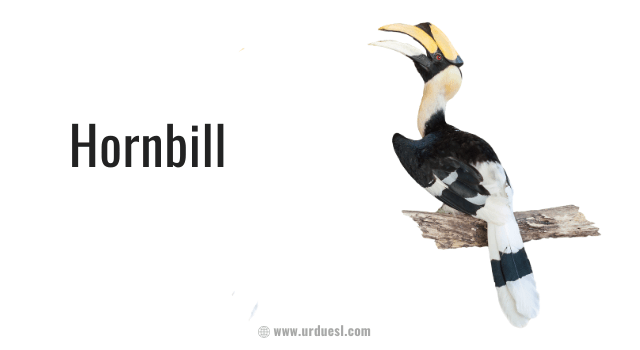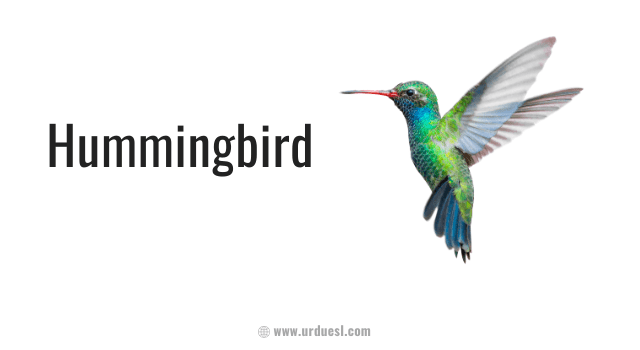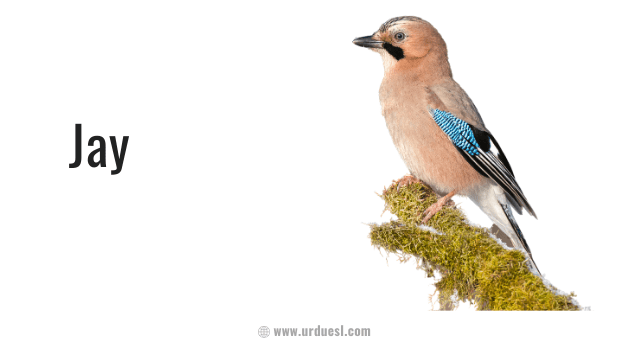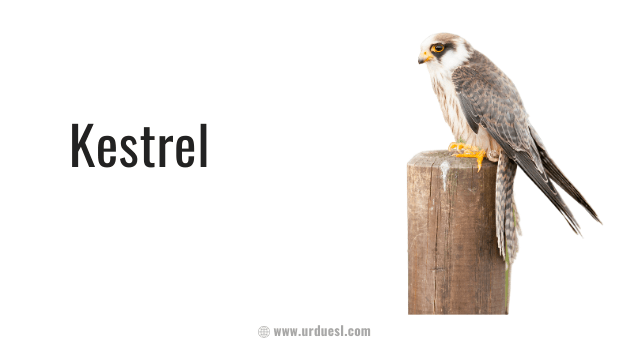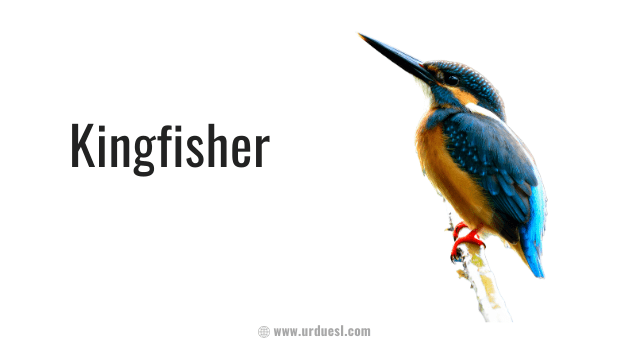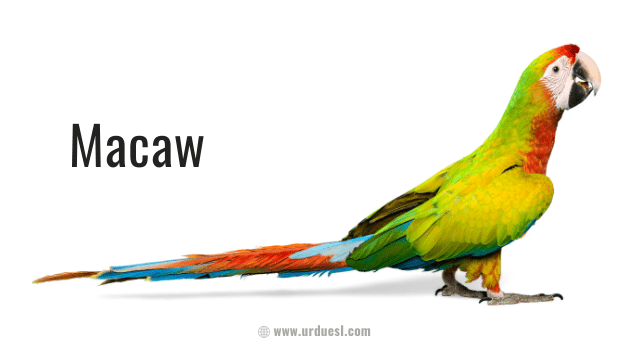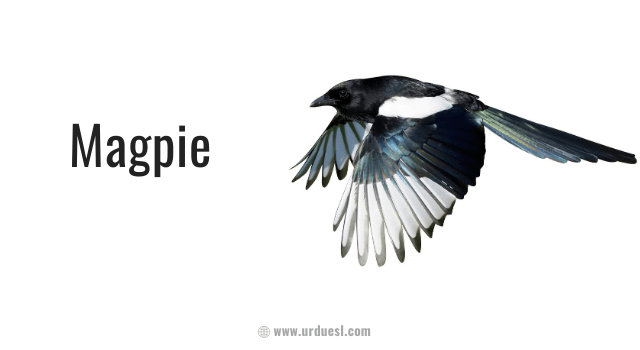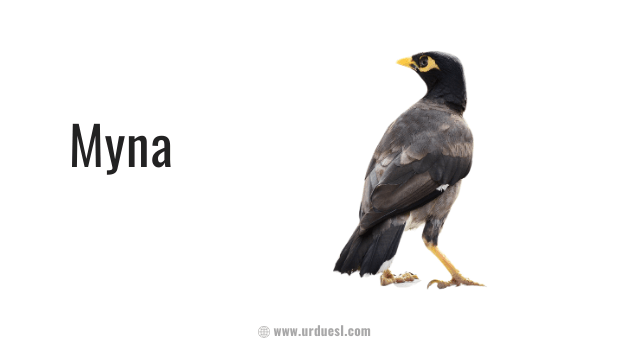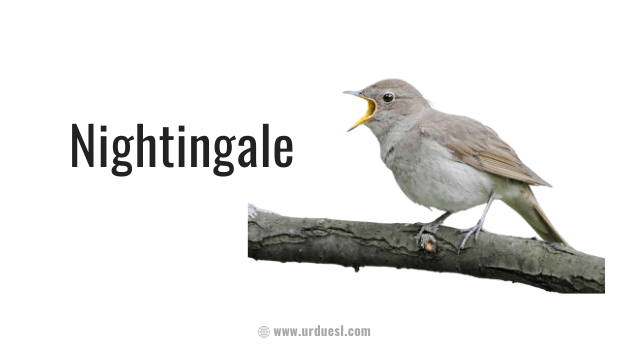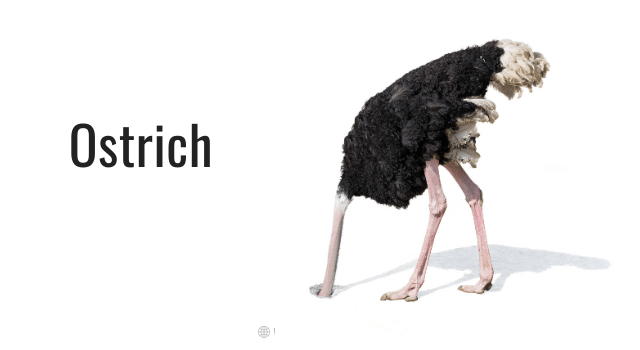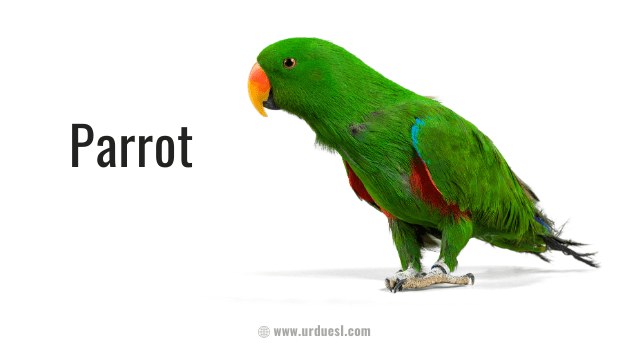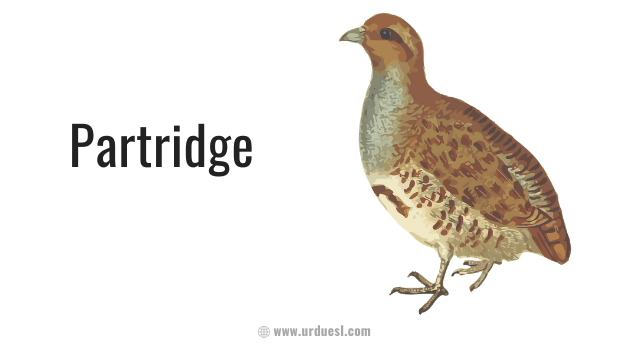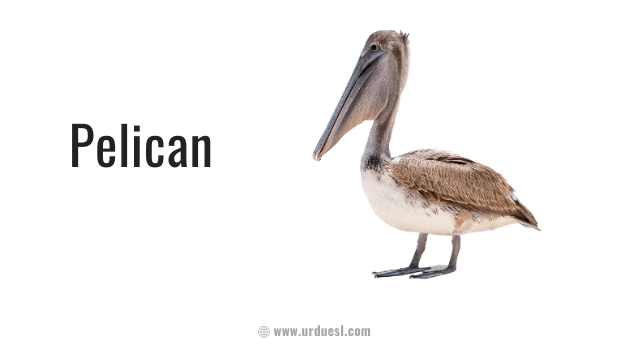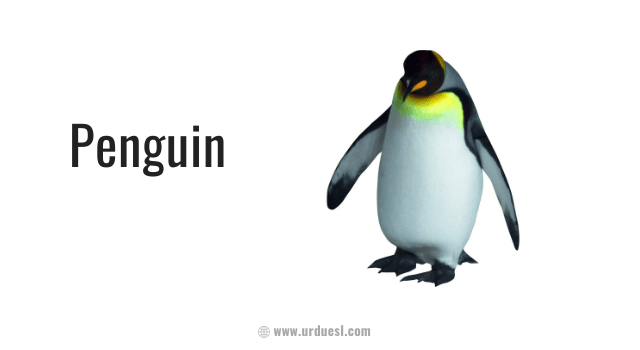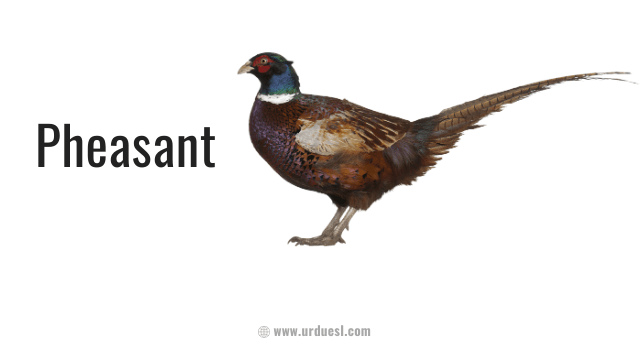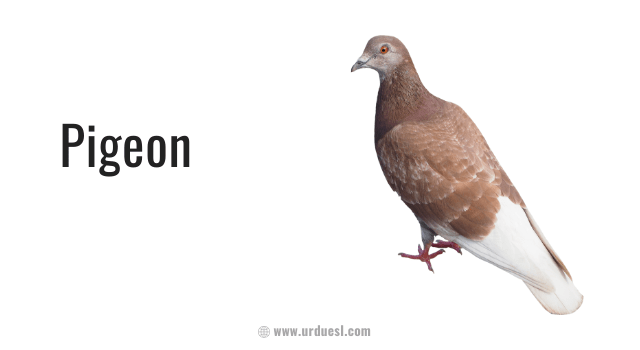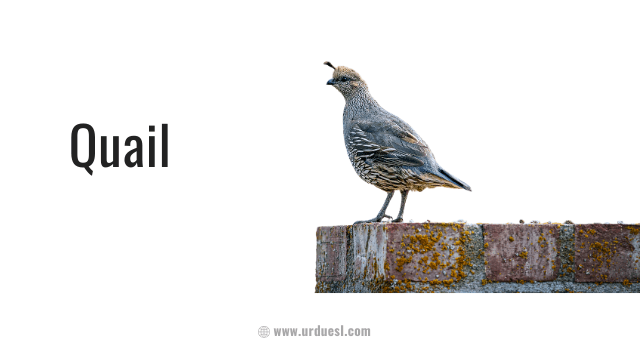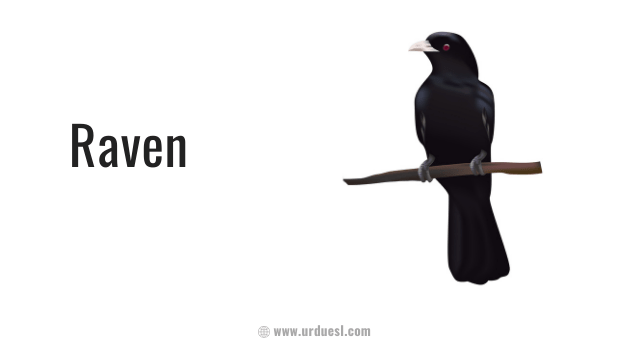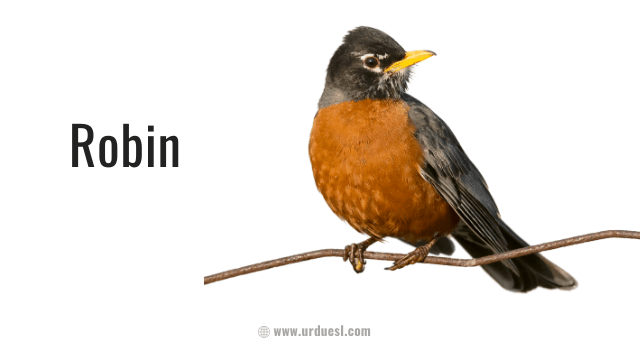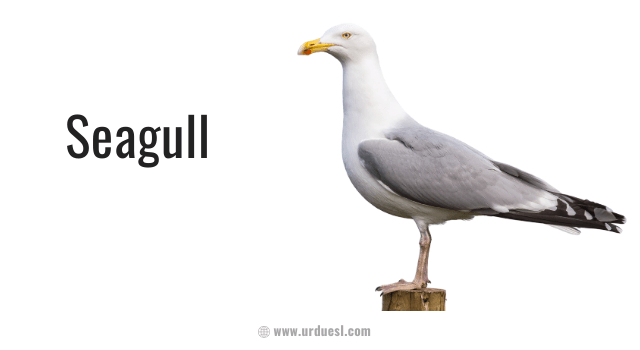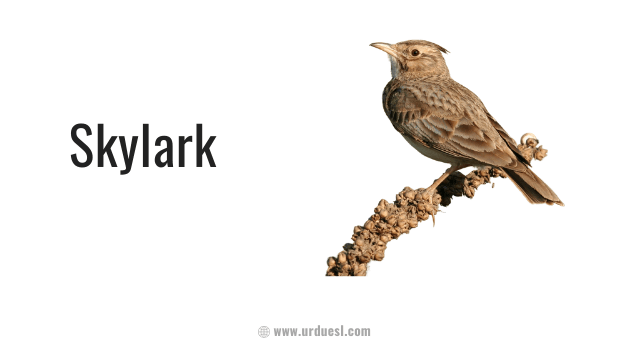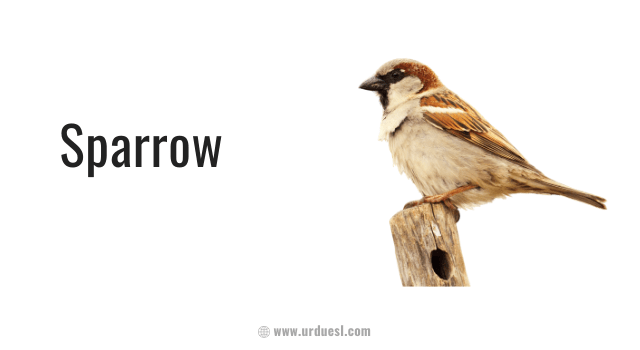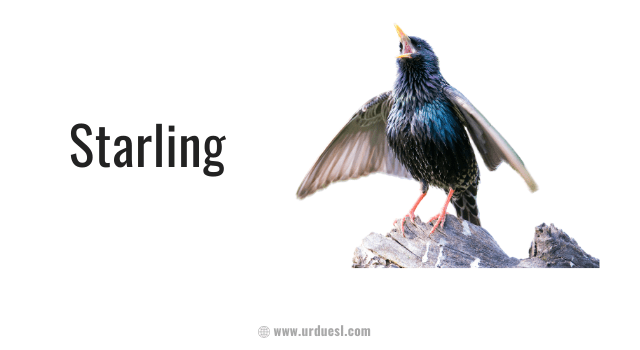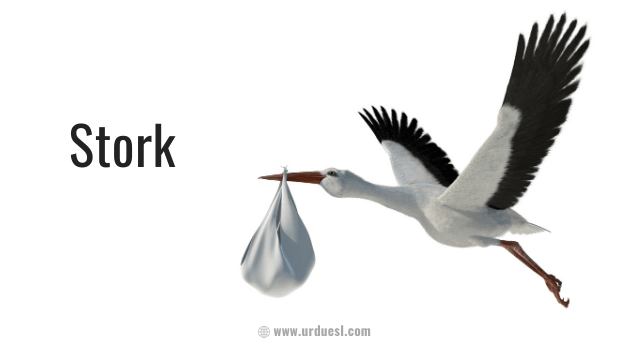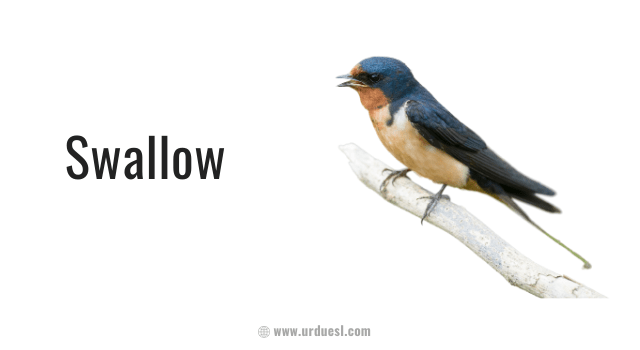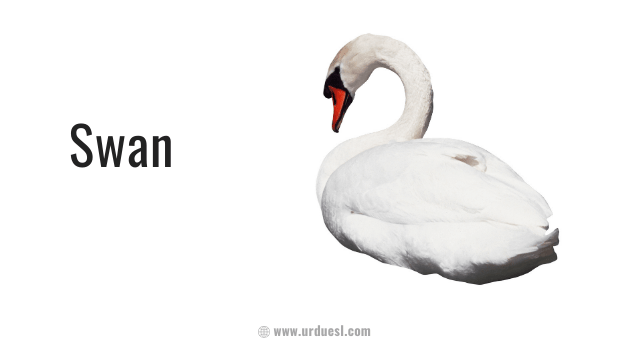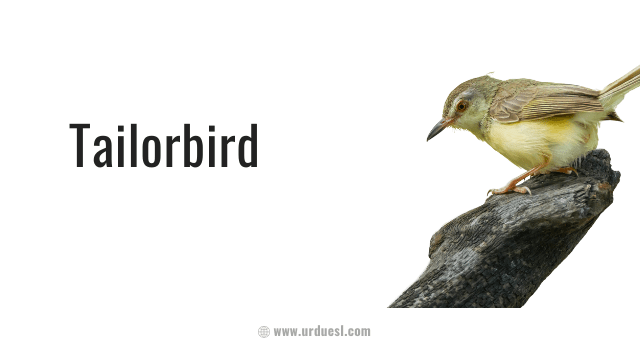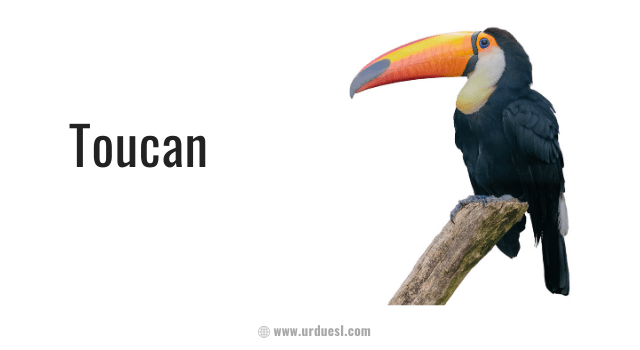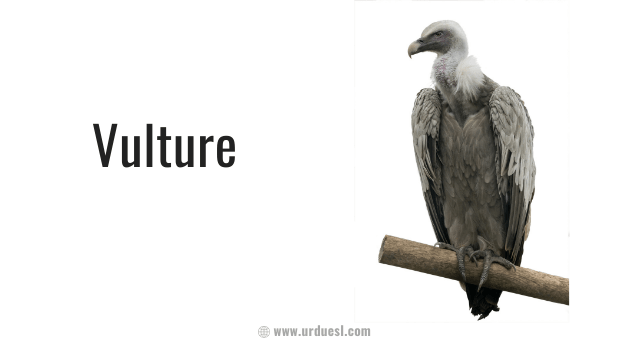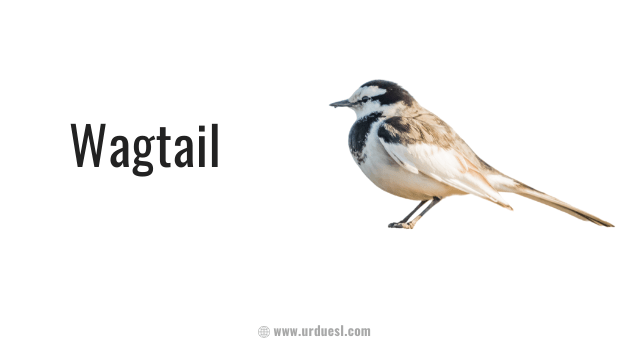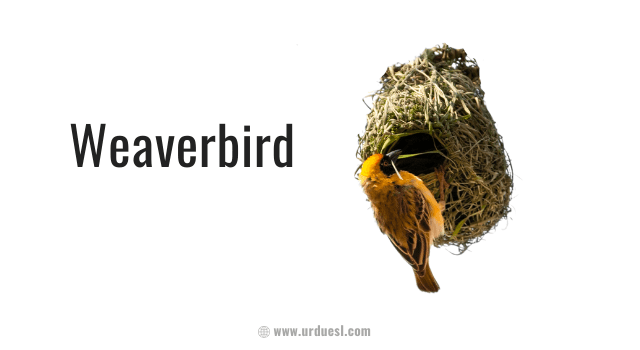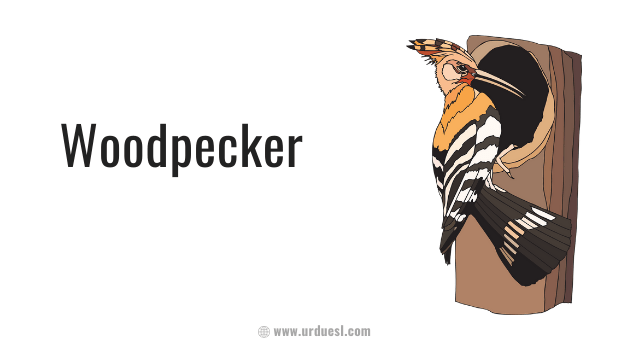 A to Z List of Bird Names
| Sr No | Name |
| --- | --- |
| 1 | Canary |
| 2 | Cormorant |
| 3 | Crane (Stork) |
| 4 | Crow |
| 5 | Cuckoo |
| 6 | Dove |
| 7 | Duck |
| 8 | Eagle |
| 9 | Flamingo |
| 10 | Goldfinch |
| 11 | Goose |
| 12 | Guineafowl |
| 13 | Hawk |
| 14 | Hen |
| 15 | Hoatzin |
| 16 | Hornbill |
| 17 | Hummingbird |
| 18 | Jay |
| 19 | Kestrel |
| 20 | Kingfisher |
| 21 | Macaw |
| 22 | Magpie |
| 23 | Myna |
| 24 | Nightingale |
| 25 | Oriole |
| 26 | Ostrich |
| 27 | Owl |
| 28 | Parrot |
| 29 | Partridge |
| 30 | Peacock |
| 31 | Pelican |
| 32 | Penguin |
| 33 | Pheasant |
| 34 | Pigeon |
| 35 | Quail |
| 36 | Raven |
| 37 | Robin |
| 38 | Rooster |
| 39 | Seagull |
| 40 | Skylark |
| 41 | Sparrow |
| 42 | Starling |
| 43 | Stork |
| 44 | Swallow |
| 45 | Swan |
| 46 | Tailorbird |
| 47 | Toucans |
| 48 | Turkey |
| 49 | Vulture |
| 50 | Wagtails |
| 51 | Weaverbird |
| 52 | Woodpecker |
52 Bird Names with Pictures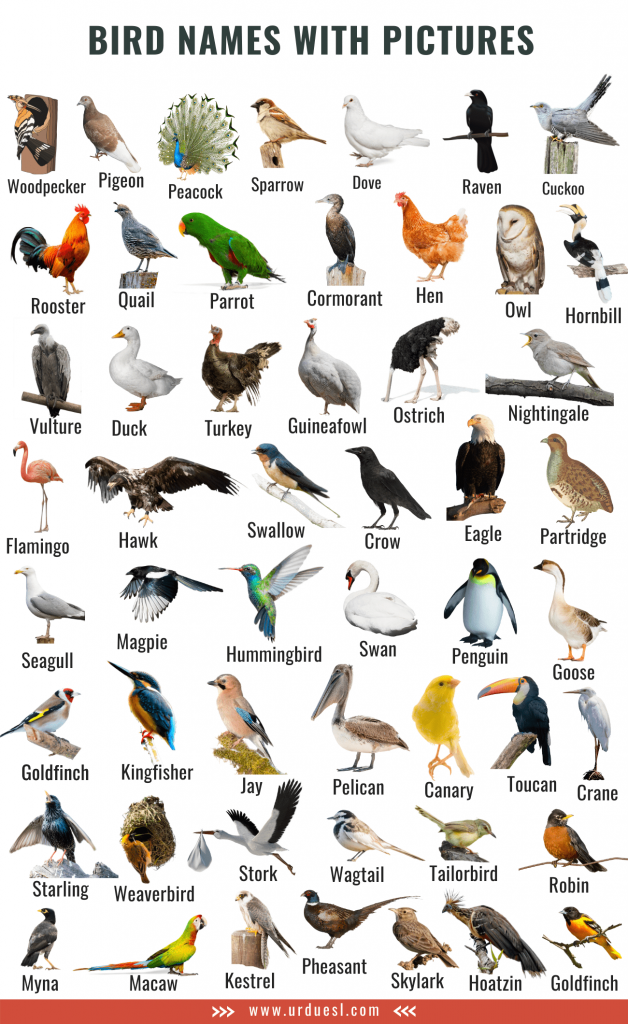 Body Parts of A Bird | image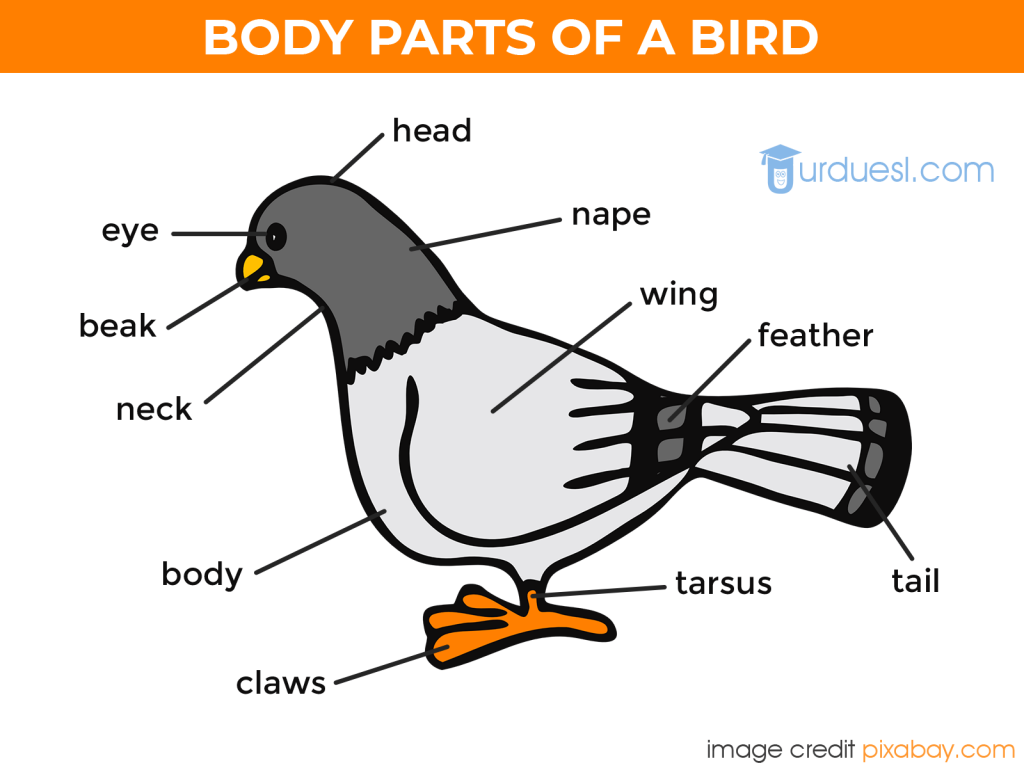 Birds with Pictures Flashcards
Download Birds Flashcards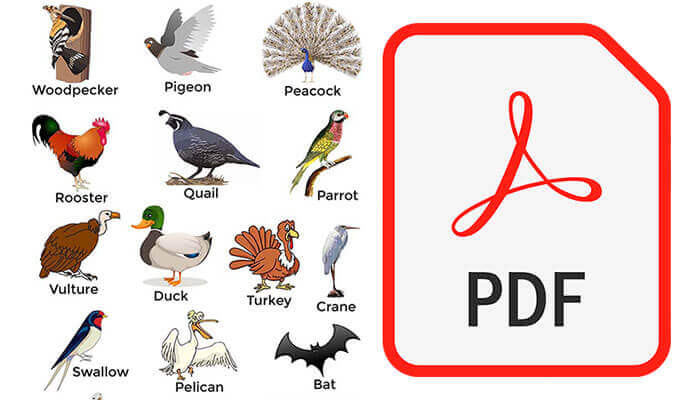 You May Like List of 70+ Collective Nouns for Birds, Sounds of Animal and Birds