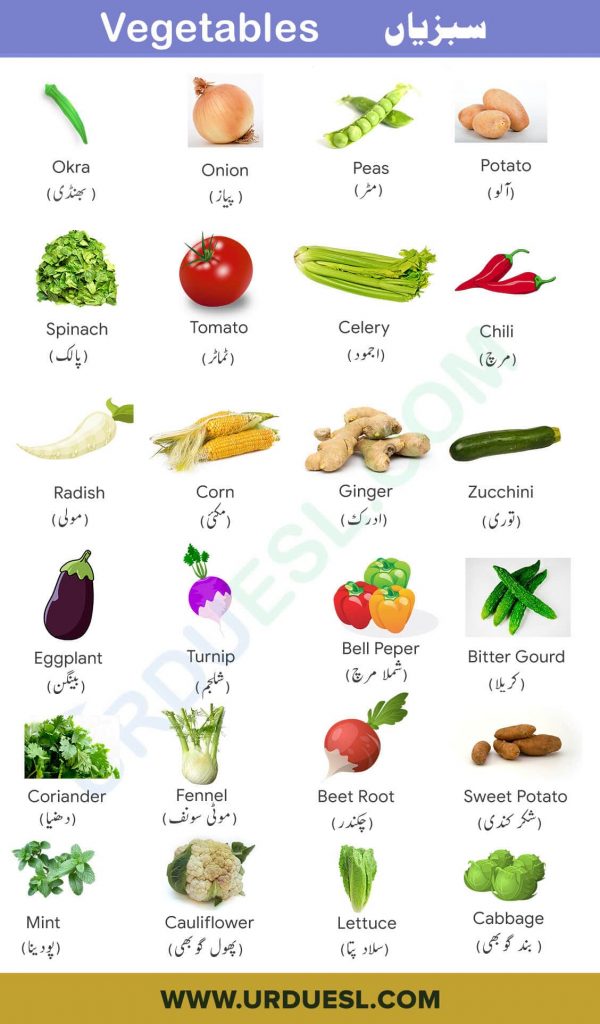 Vegetables in English and Urdu! Learn the names of Vegetables in English with Urdu translation. this lesson will boost your fruit vocabulary a lot. In this lesson, you will learn more than 45 vegetable names with their beautiful pictures which make it easier to memorize the names.
After completing this lesson your vegetable vocabulary will be boosted.
Note: At the end of this post you can download this lesson in the pdf file.
List of vegetable names (سبزیوں کے نام انگلش میں)

Vegetable names with pictures in English and Urdu
Okra / بھنڈی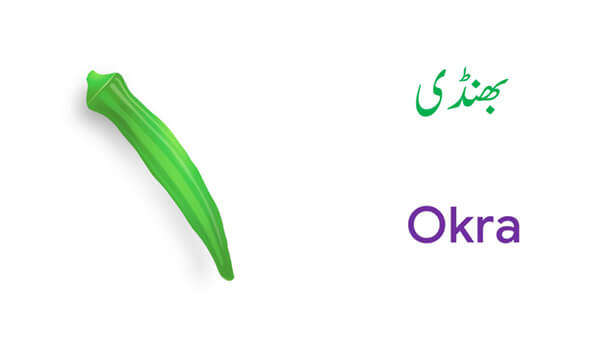 Onion / پیاز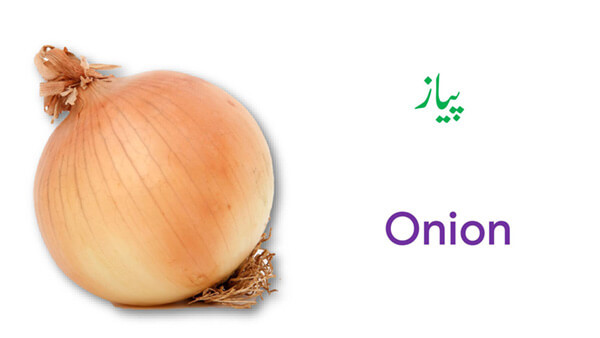 Peas / مٹر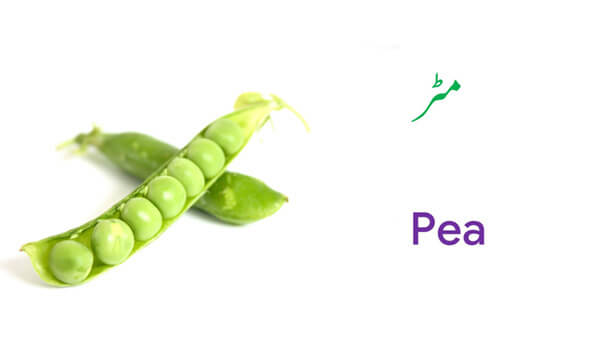 Potato / آلو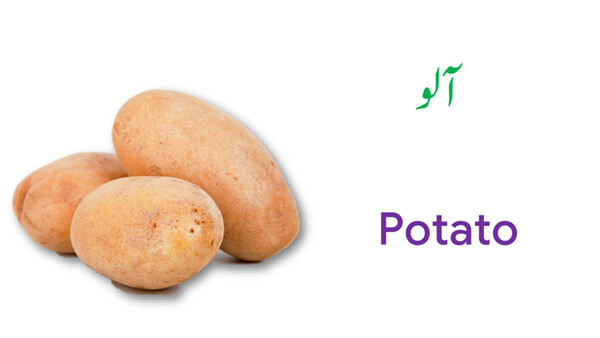 Radish / مولی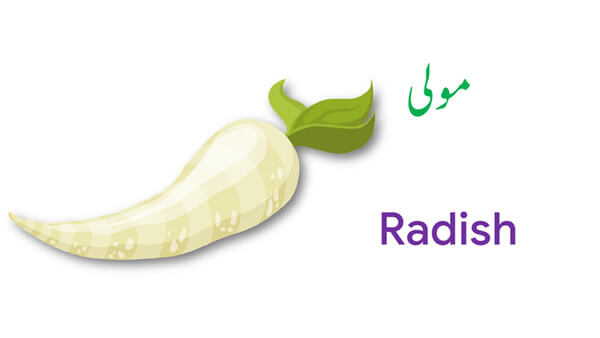 Spinach / پالک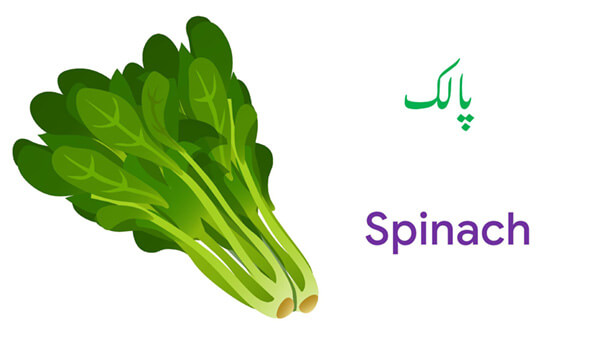 Tomato / ٹماٹر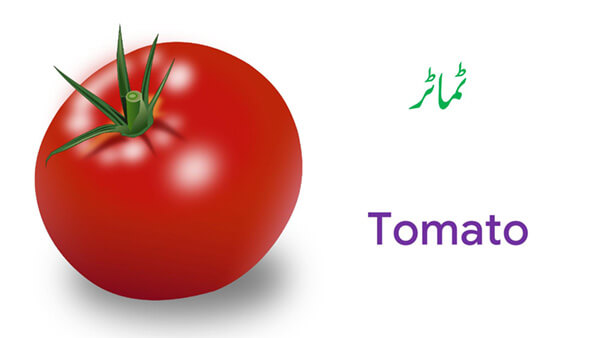 Celerry / اجمود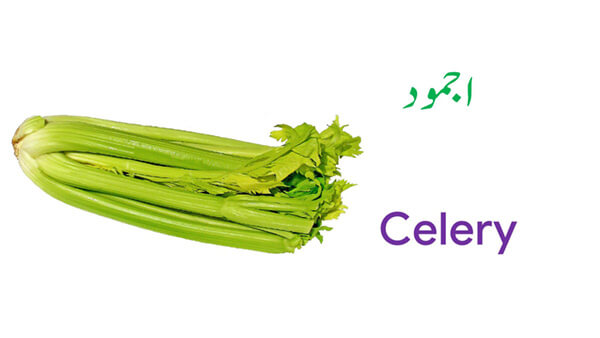 Chili / مرچ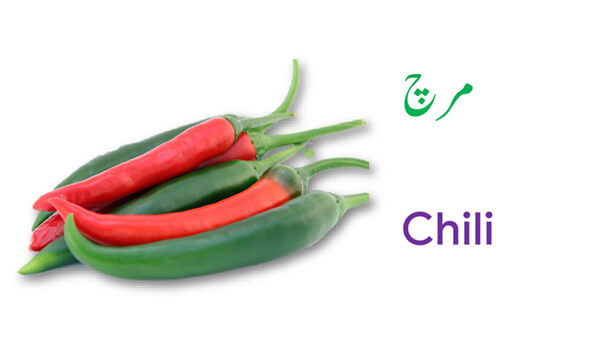 Cornn / مکئی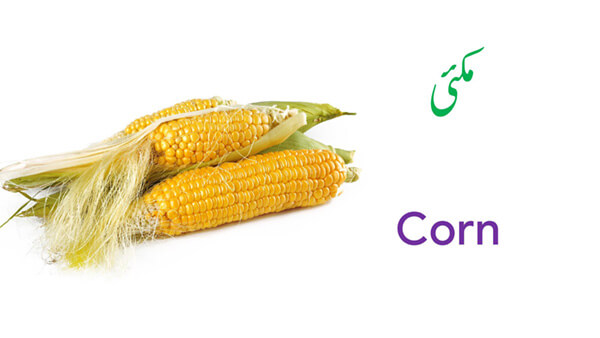 Cucumber / کھیرا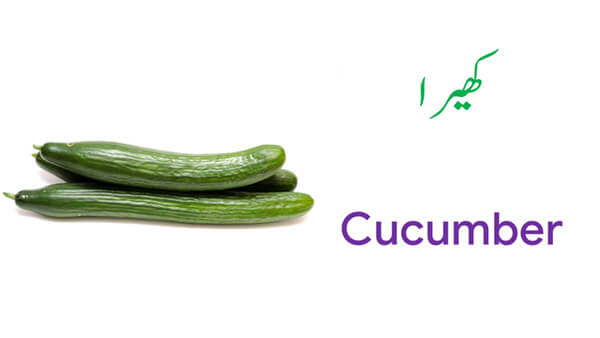 Garlic / لہسن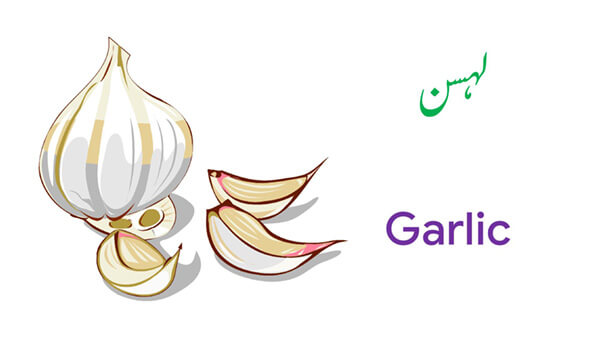 Ginger / ادرک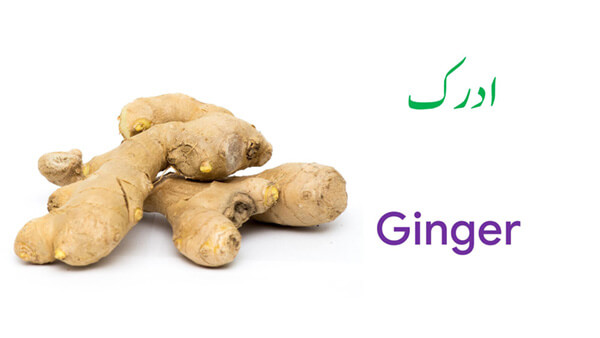 Zucchini / تری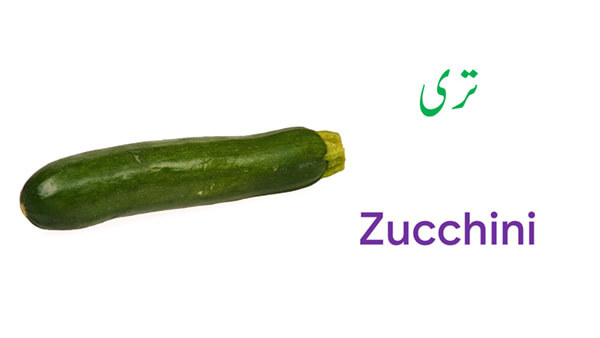 Green Bean / سبز پھلی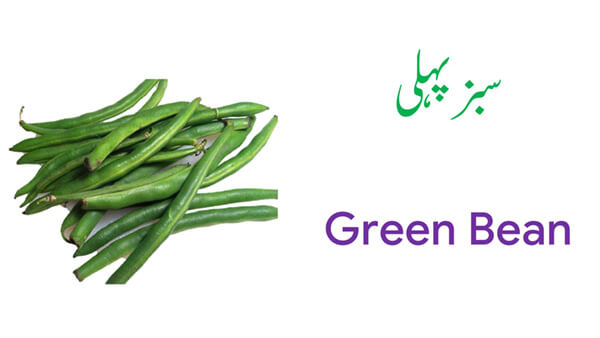 Eggplant / بینگن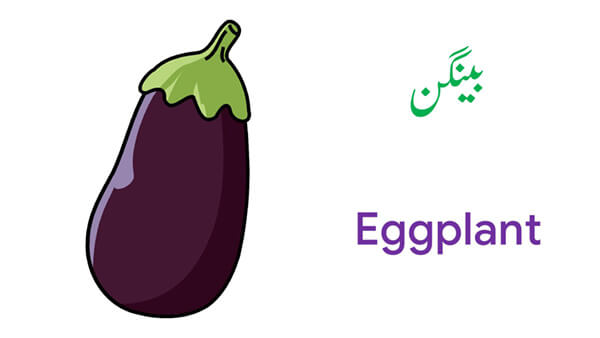 Turnip / شلجم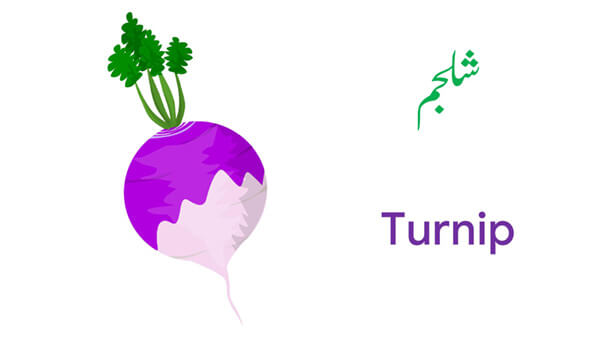 Bell Pepper / شملہ مرچ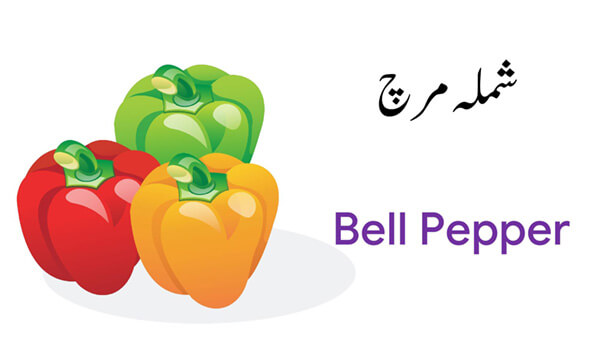 Bitter Gourd / کریلا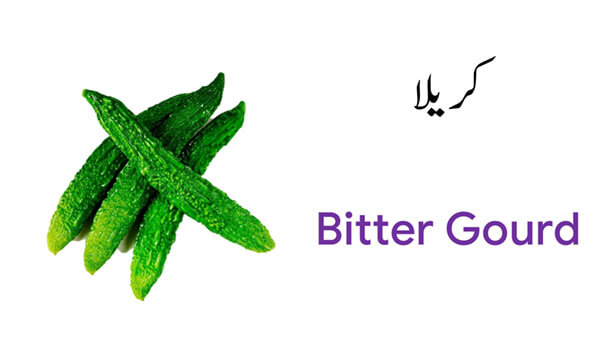 Carrot / گاجر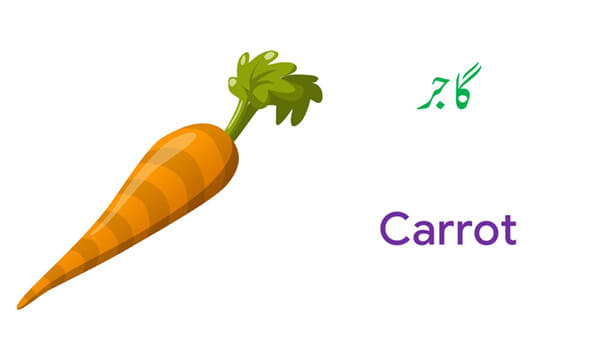 Coriander / دھنیا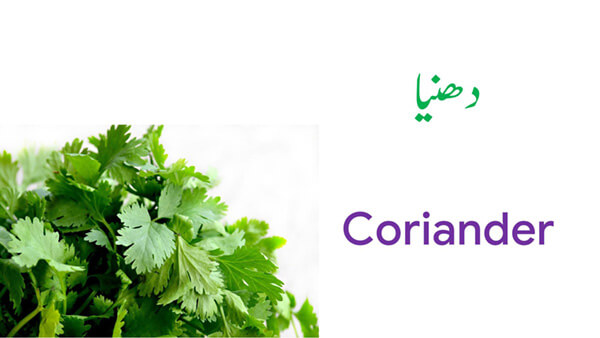 Mustard Leaves / سرسوں کے پتے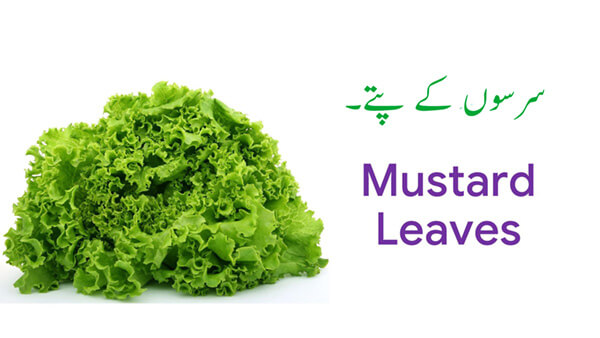 Fennel / موٹی سونف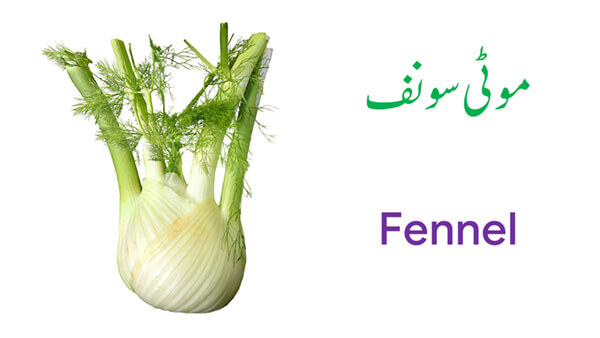 Beetroot / چکندر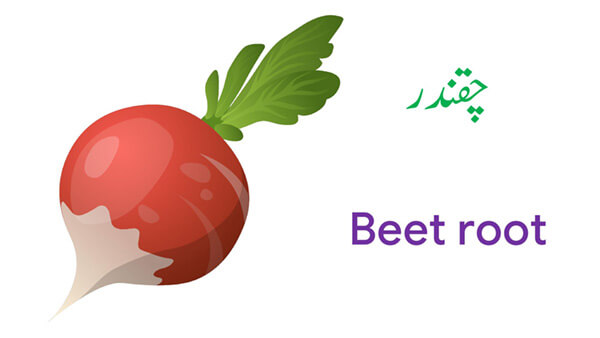 Spring Onion / ہرا پیاز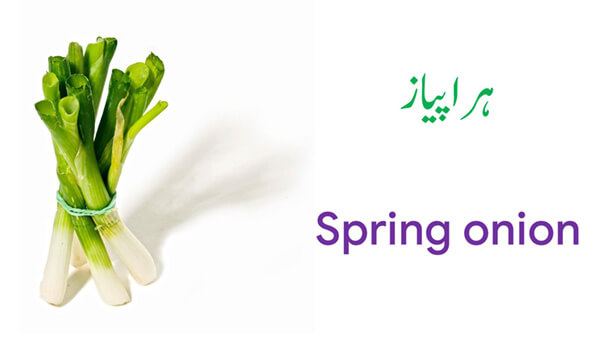 Sweet Potato / شکر کندی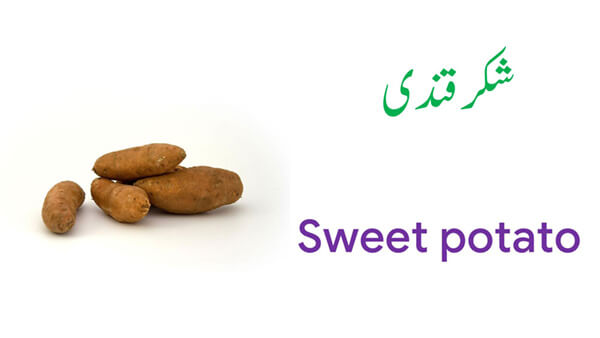 Olive / زیتون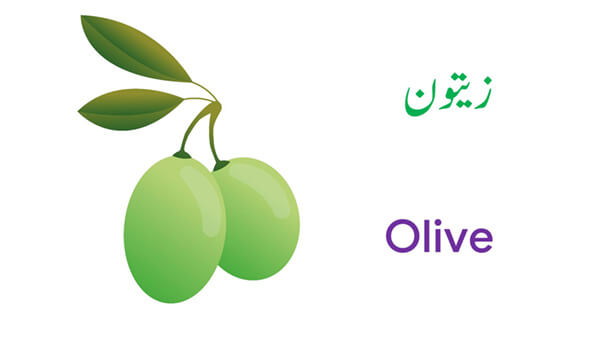 Lemon / لیموں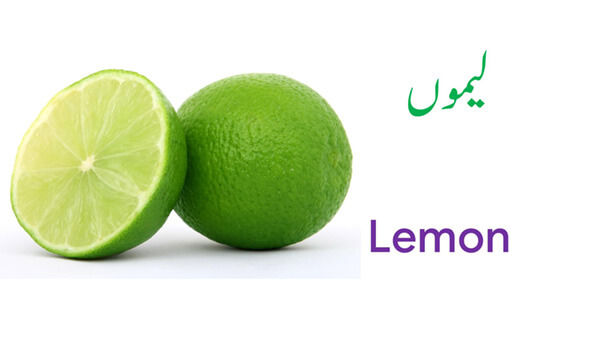 Horseradish / مونگا
Moringa / سنھجنا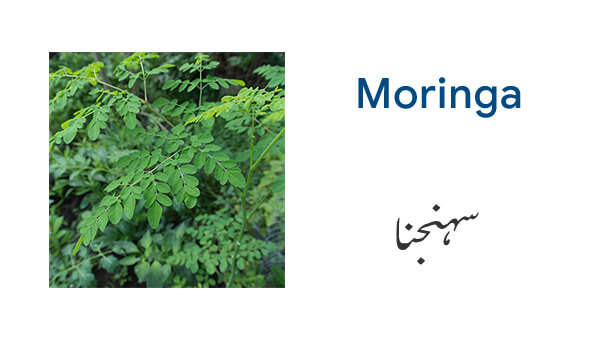 Knol Khol / گانٹھ گوبھی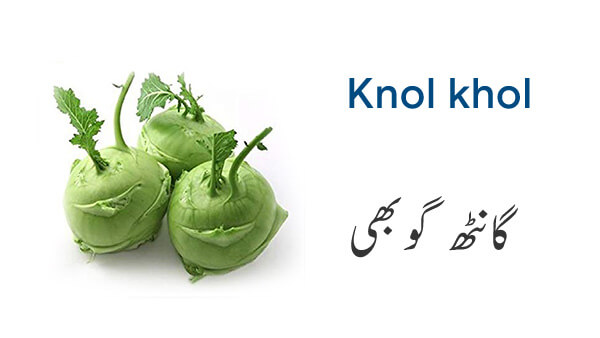 Leek / گندنا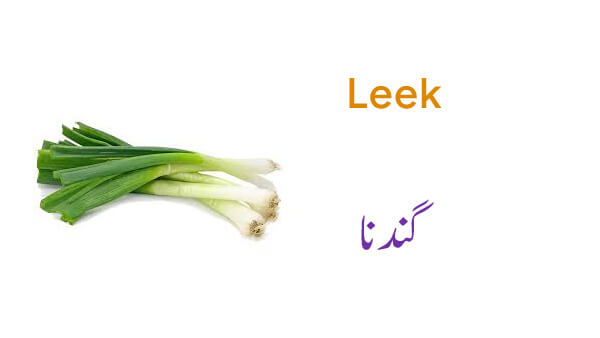 Lettuce/ سلاد پتا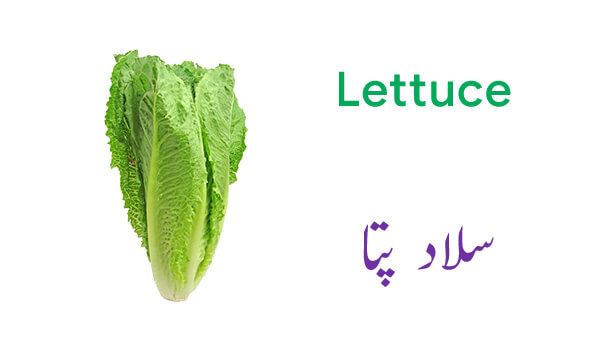 Lotus Root / بہن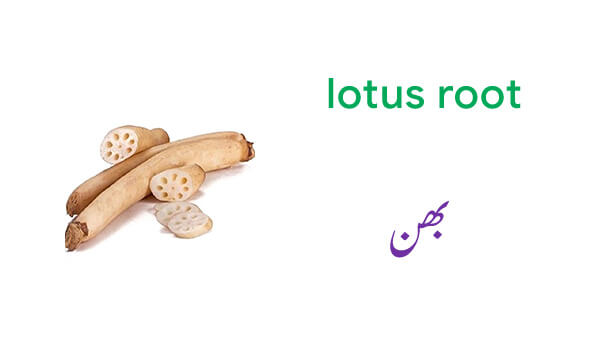 Mashroom / کھمبی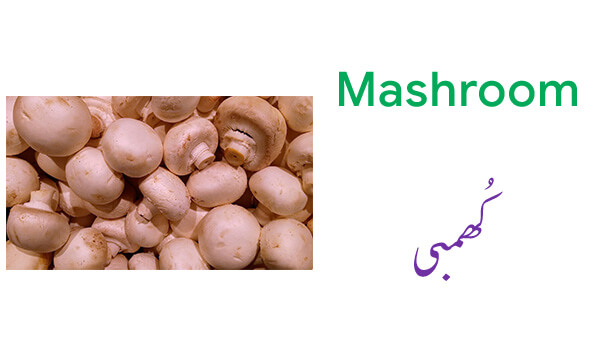 Ash Gourd / پیٹھا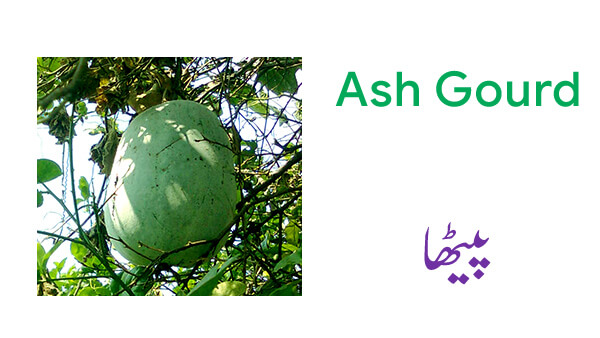 Raw Mango / کیری
Swiss Chard / سفید چکندر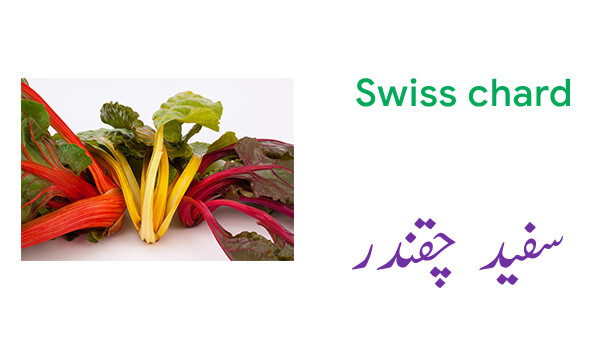 Artichoke / فرشوف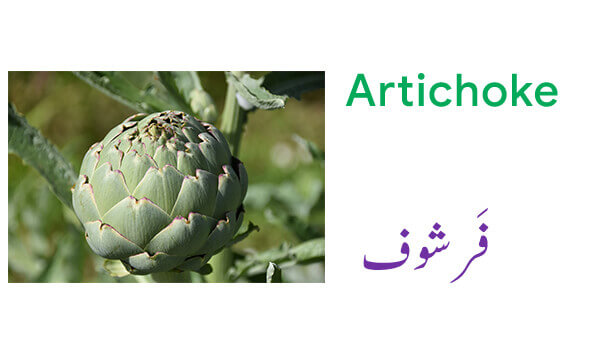 Cabbage / بند گوبھی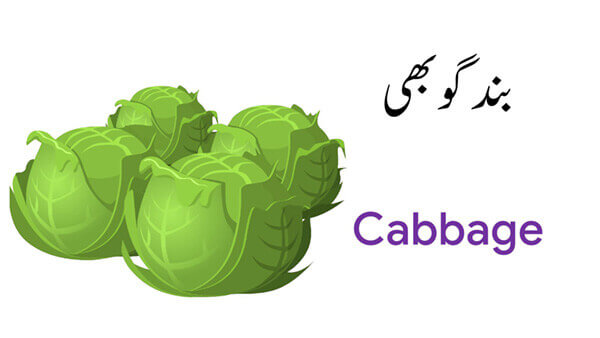 Cauliflower / پھول گوبھی
Apple Gourd / ٹنڈے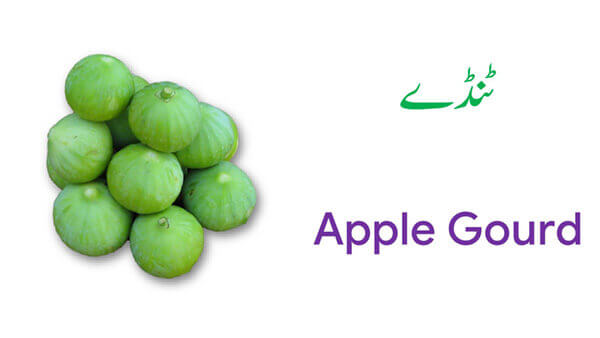 Bottle Gourd / لوکی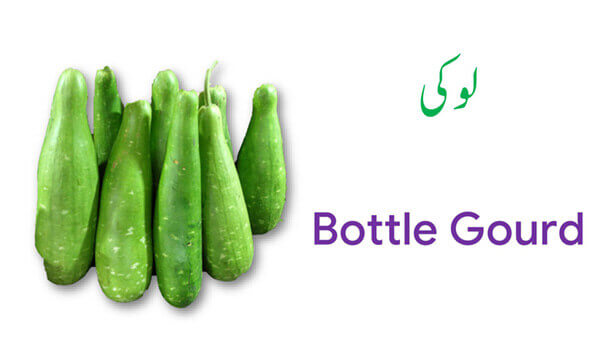 Yam / اروی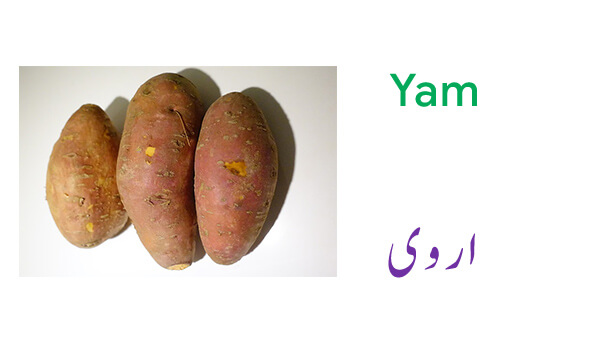 Mint / پودینا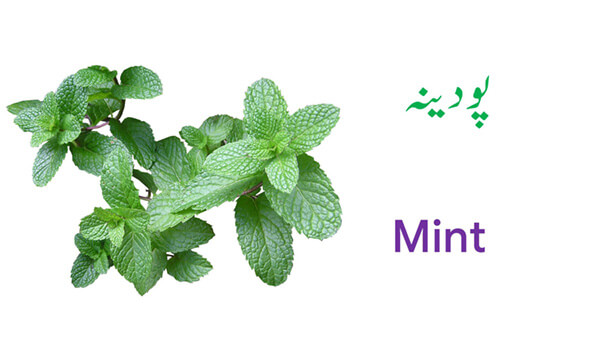 Parsnip / چکبصور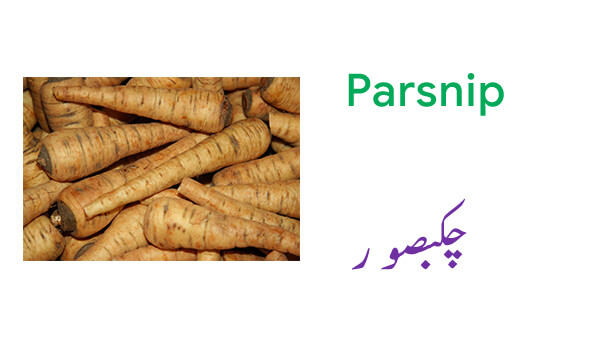 Fava Bean / موٹی سیم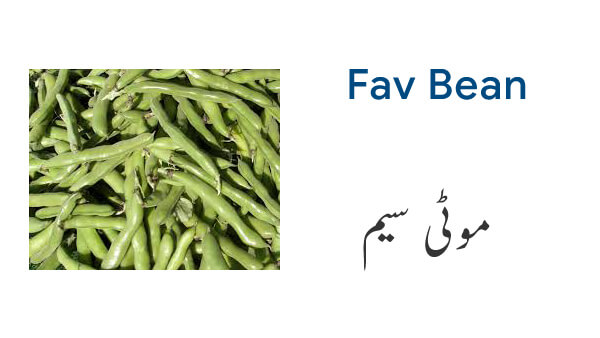 Bok Choy / چائنیز پالک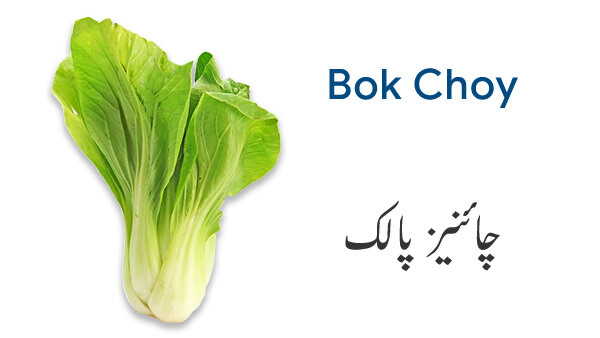 Vegetables names in english and urdu video
Download vegetable names in Urdu and English with pictures in PDF