List Of 70+ Kitchen Utensils Names With Pictures 🔪
A kitchen utensil is a tool used in the kitchen for food preparation or to serve food. There is a prolonged list of kitchen utensils so whether you are shifting to a new home and looking for the list of essential kitchen items or just after building your English vocabulary, in both cases this article is going to be full of knowledge for you with 70+ extended list.
Note: At the end of this post you can download this lesson in the pdf file.
Kitchen Utensils Names With Pictures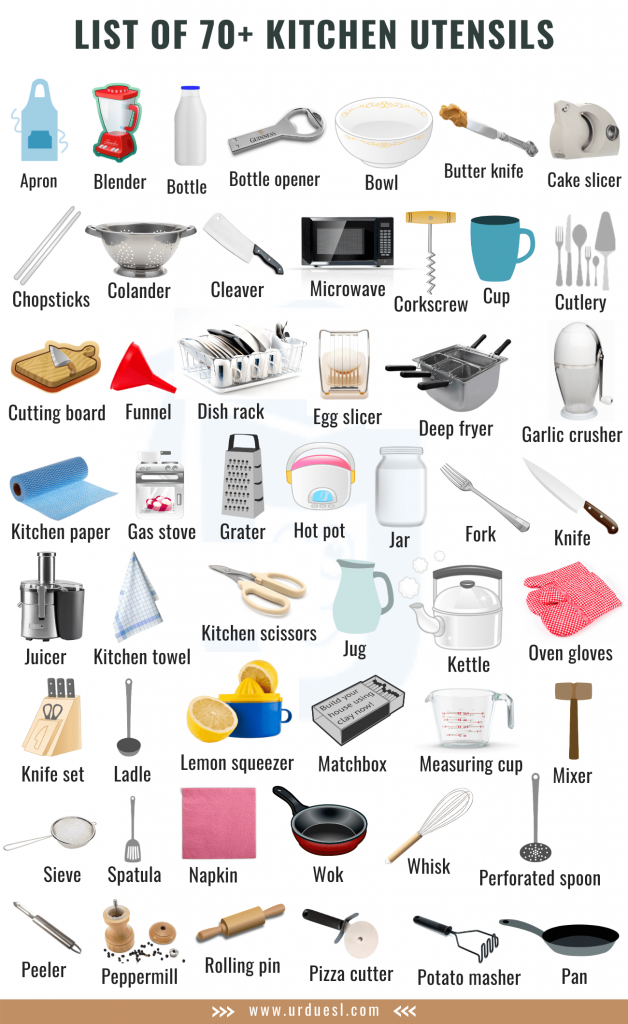 List of Kitchen Utensil
Apron
Blender
Bottle
Bottle opener
Bowl
Butter knife
Cake slicer
Chopsticks
Cleaver
Colander
Corkscrew
Cup
Cutlery
Cutting board
Deep fryer
Dish rack
Egg slicer
Fork
Funnel
Garlic crusher
Gas stove
Grater
Hot pot
Jar
Jug
Juicer
Kettle
Kitchen paper
Kitchen scissors
Kitchen towel
Knife
Knife set
Ladle
Lemon squeezer
Matchbox
Measuring cup
Microwave
Mixer
Mortar
Mug
Napkin
Oven
Oven gloves
Pan
Peeler
Peppermill
Perforated spoon
Pestle
Pizza cutter
Plate
Potato masher
Pressure cooker
Refrigerator
Rolling pin
Serving bowl
Sieve
Spatula
Spice box
Steak hammer
Teaspoon
Thermos
Timer
Toaster
Tongs
Tray
Washbasin
Whisk
Wok
Wooden spoon
List of Kitchen Utensils with Images
Apron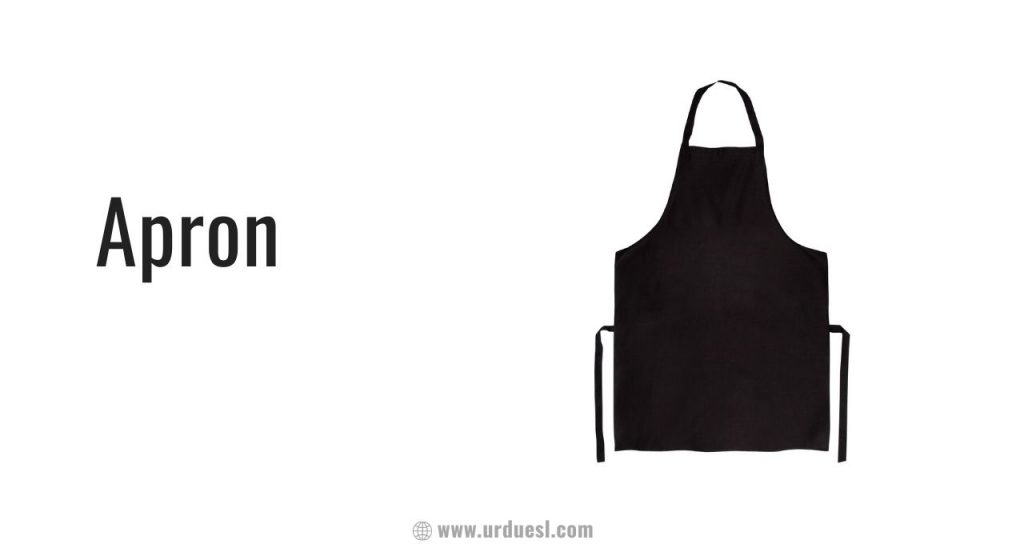 Blender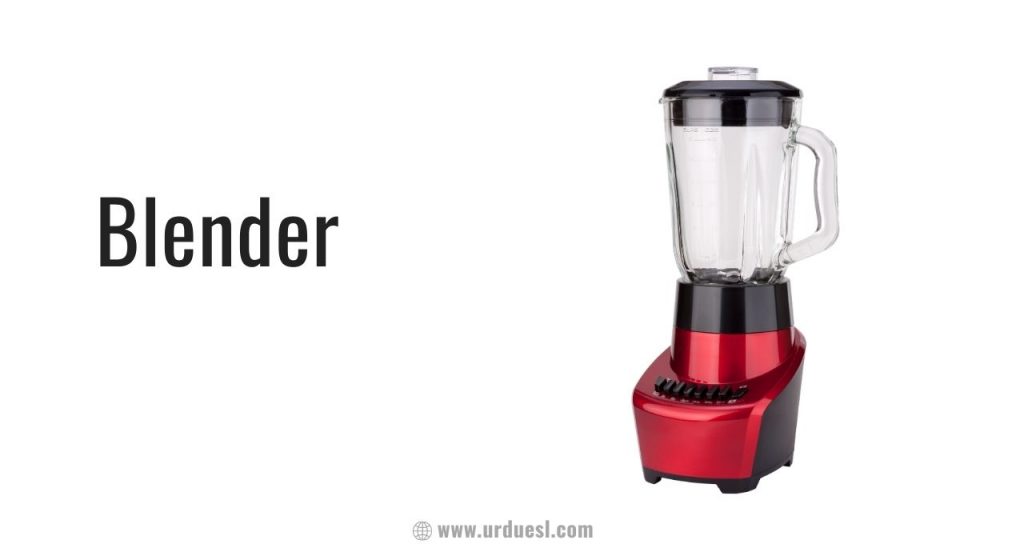 Bottle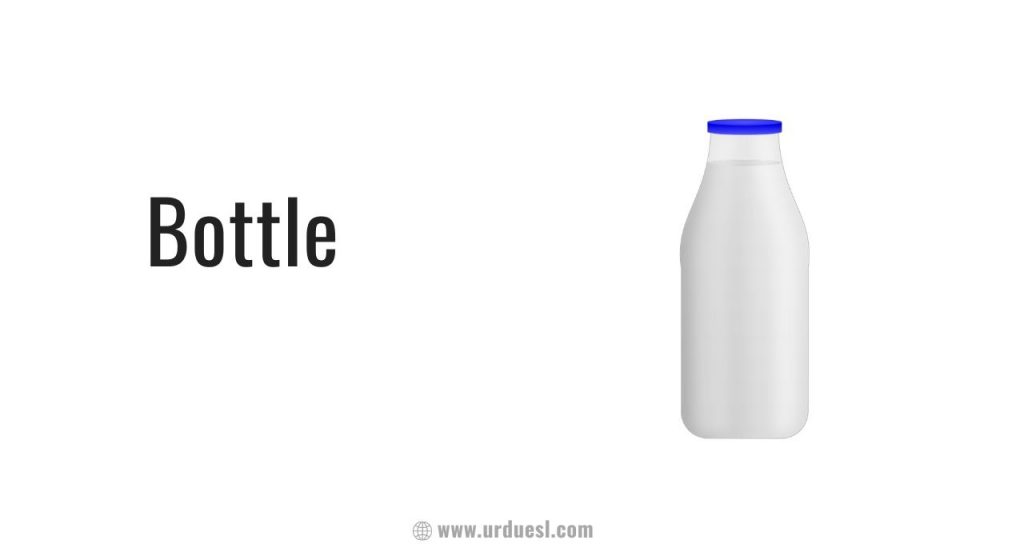 Bottle opener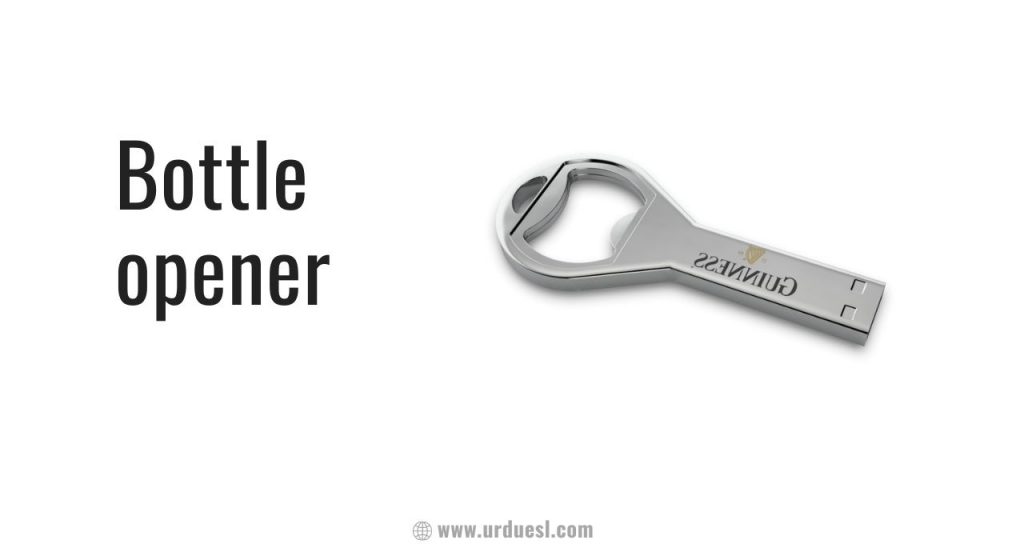 Bowl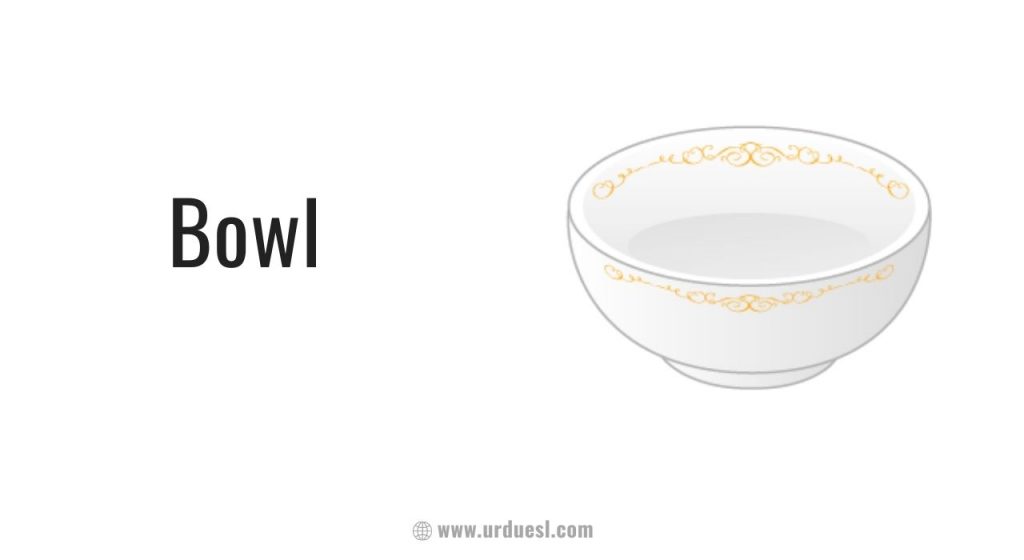 Butter knife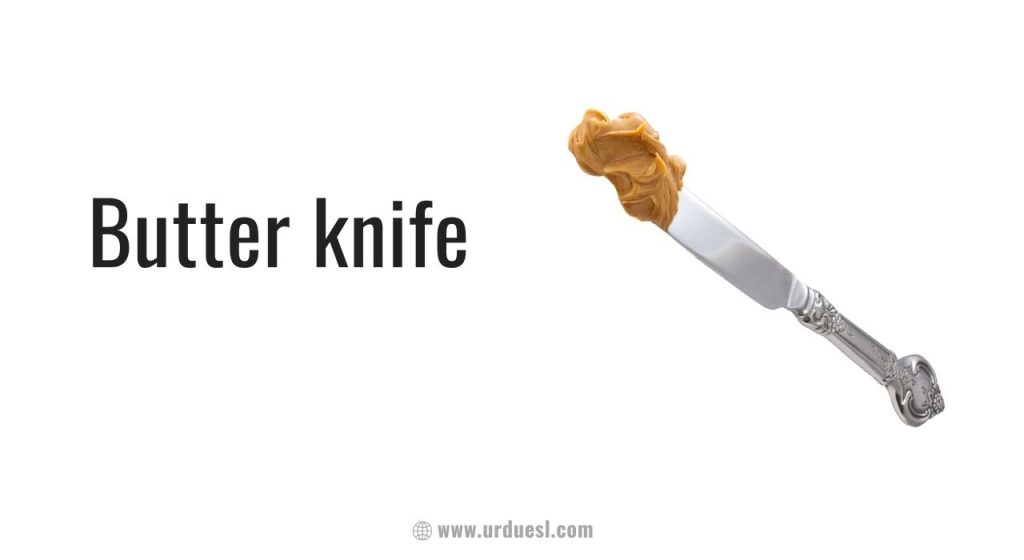 Cake slicer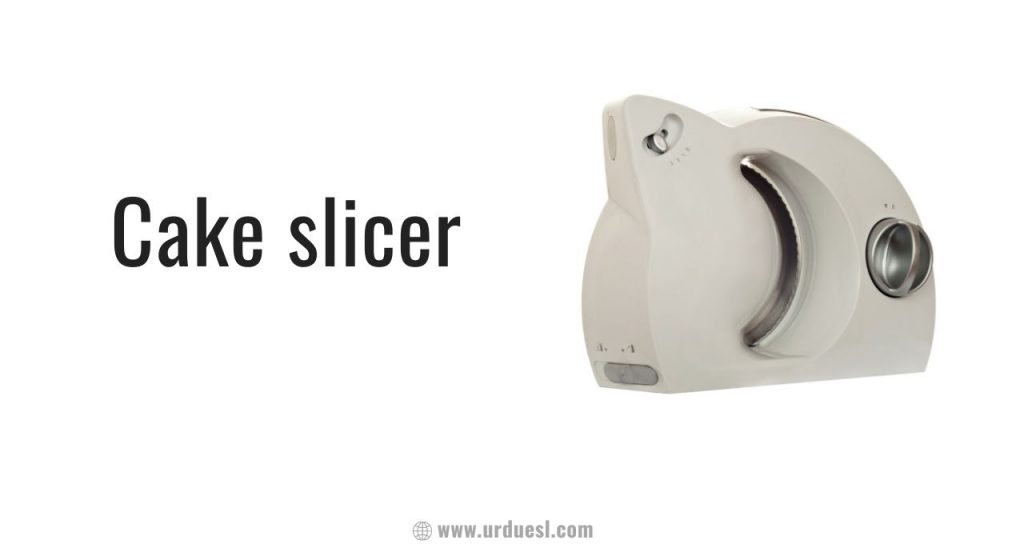 Chopsticks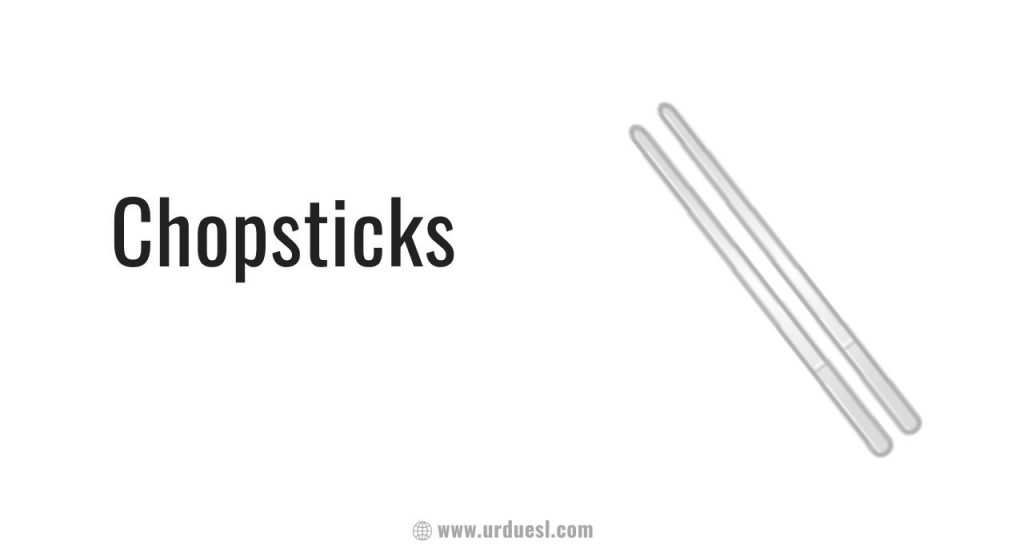 Cleaver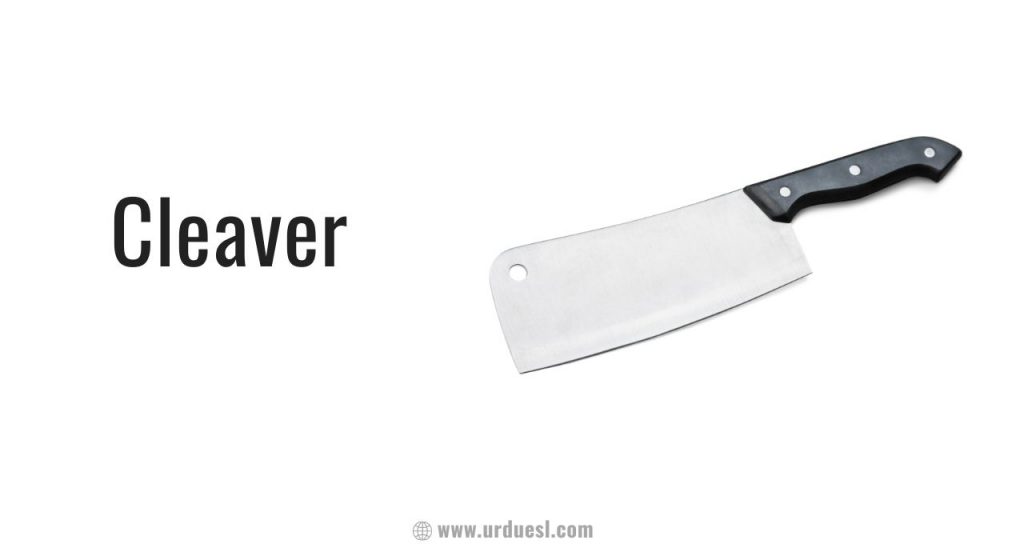 Colander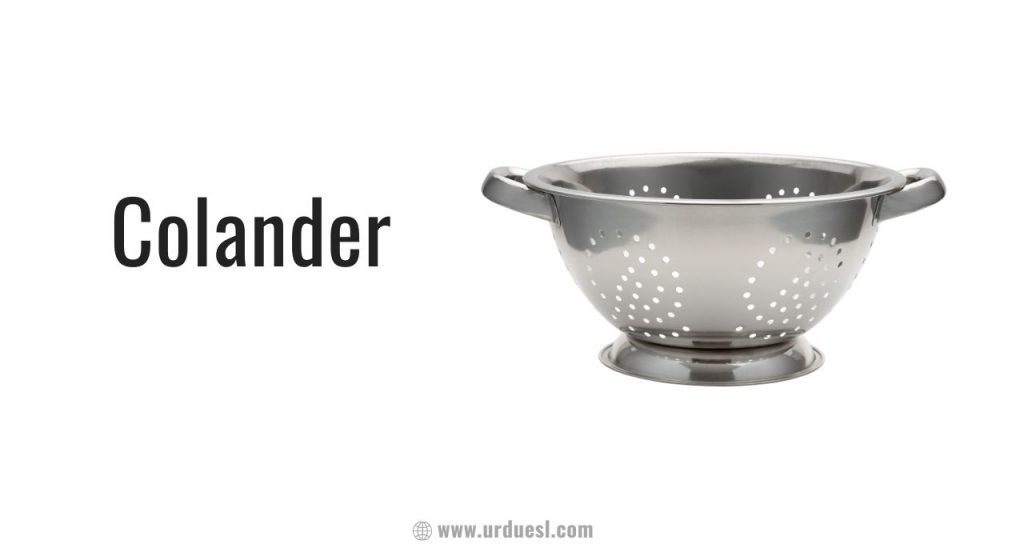 Corkscrew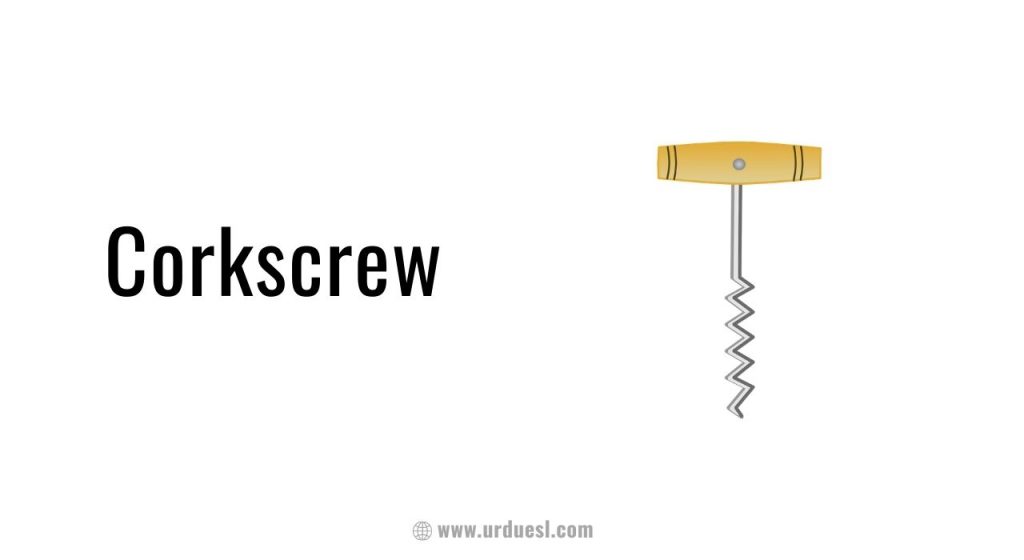 Cup
Cutlery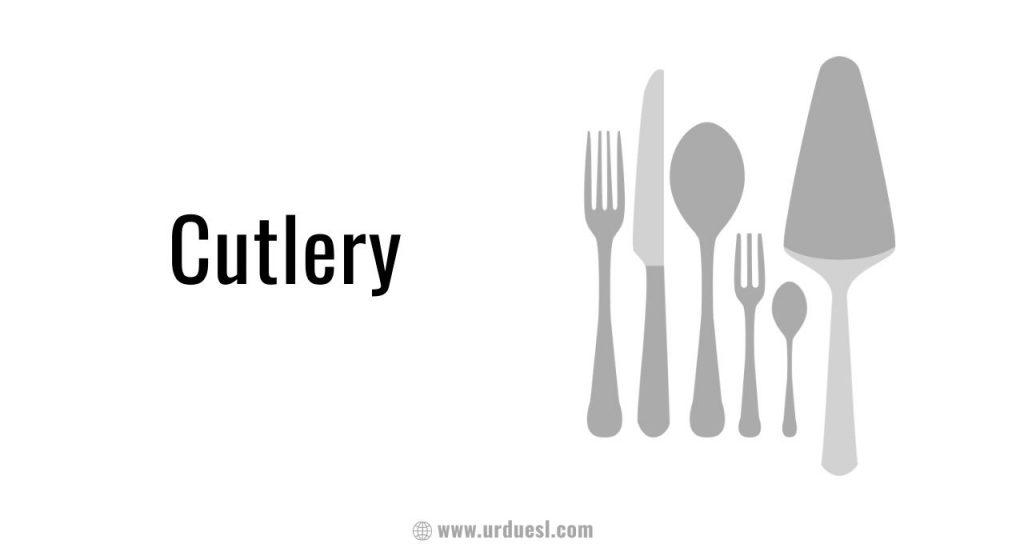 Cutting board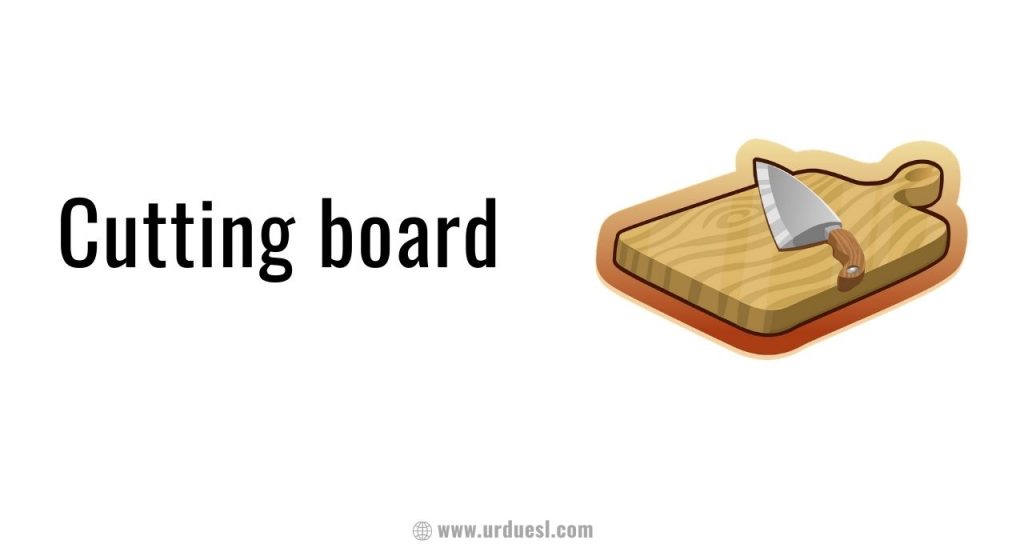 Deep fryer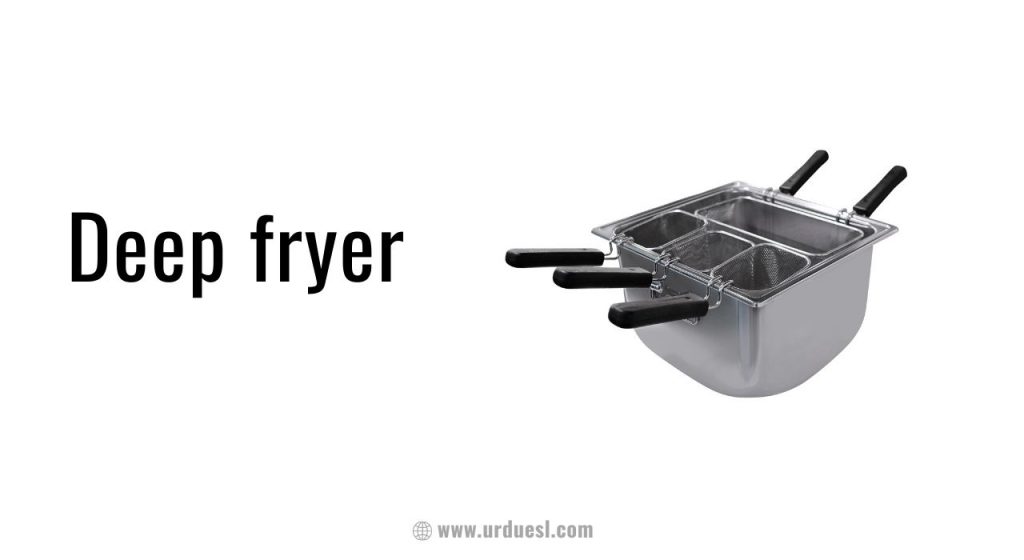 Dish rack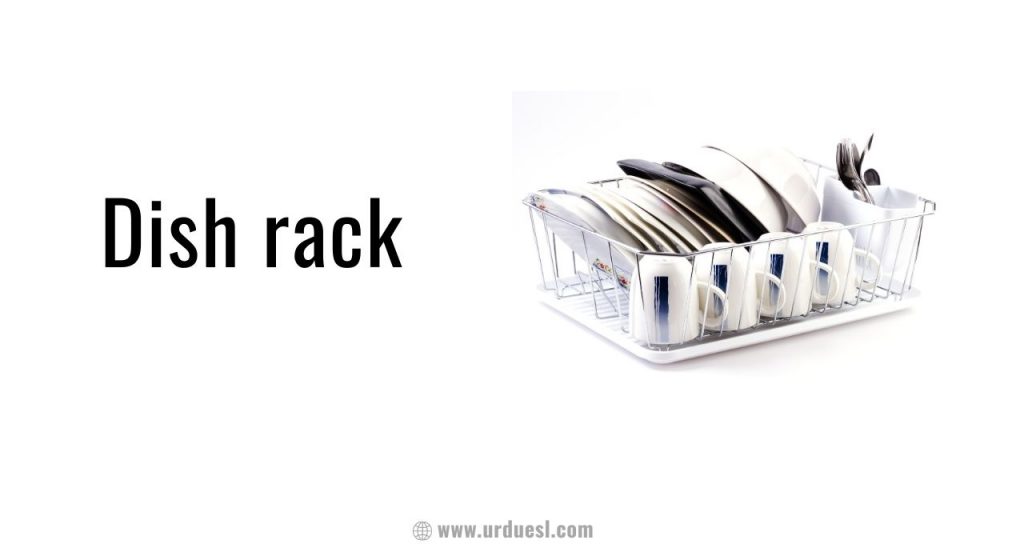 Egg slicer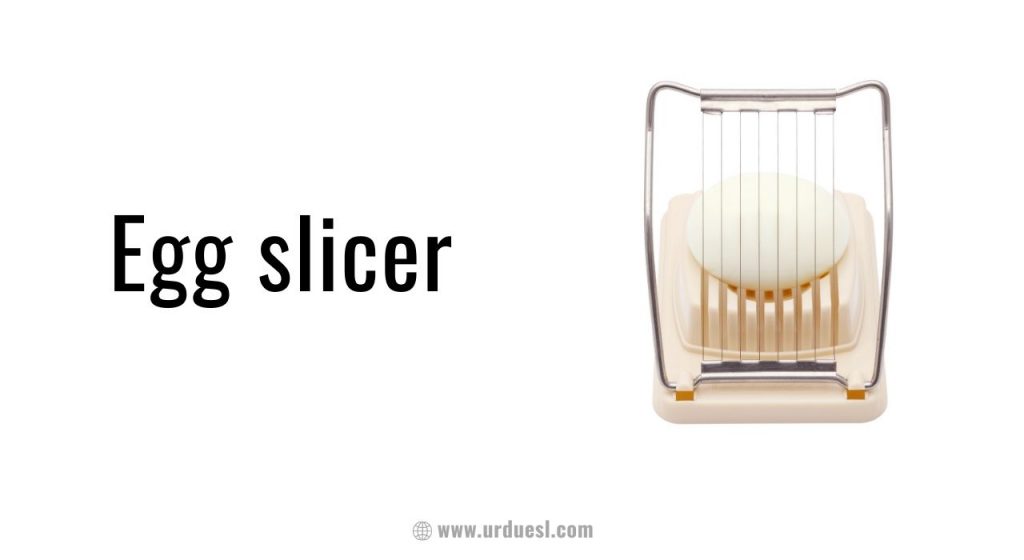 Fork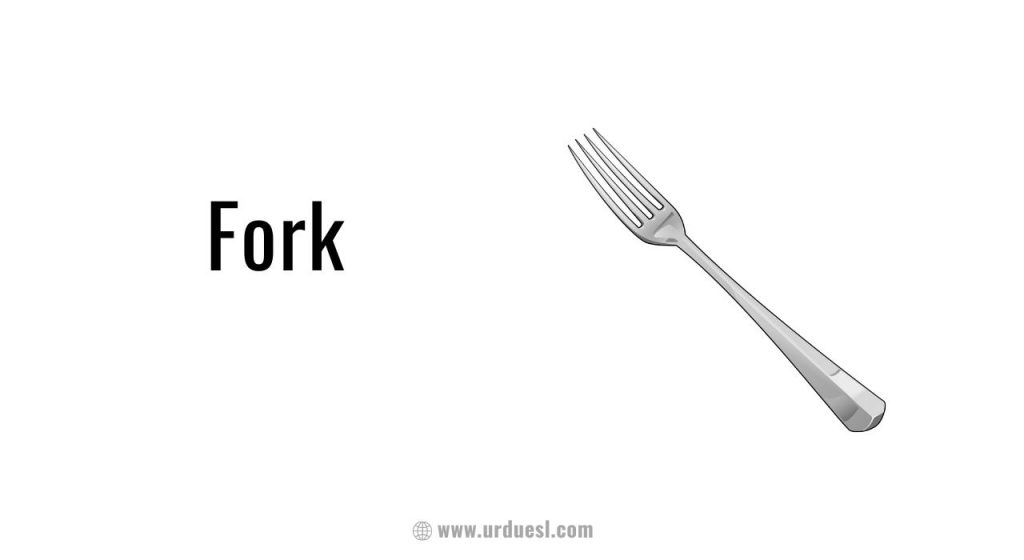 Funnel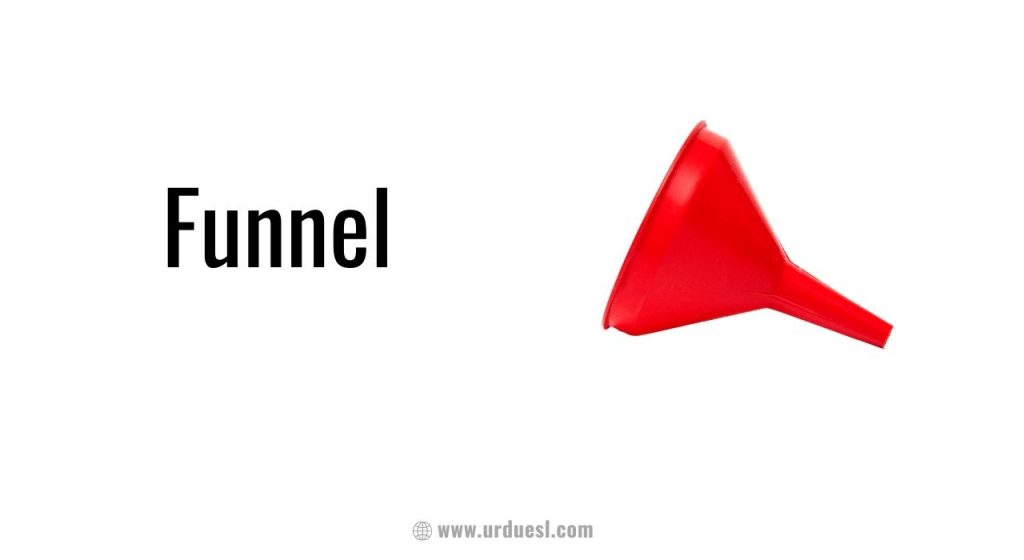 Garlic crusher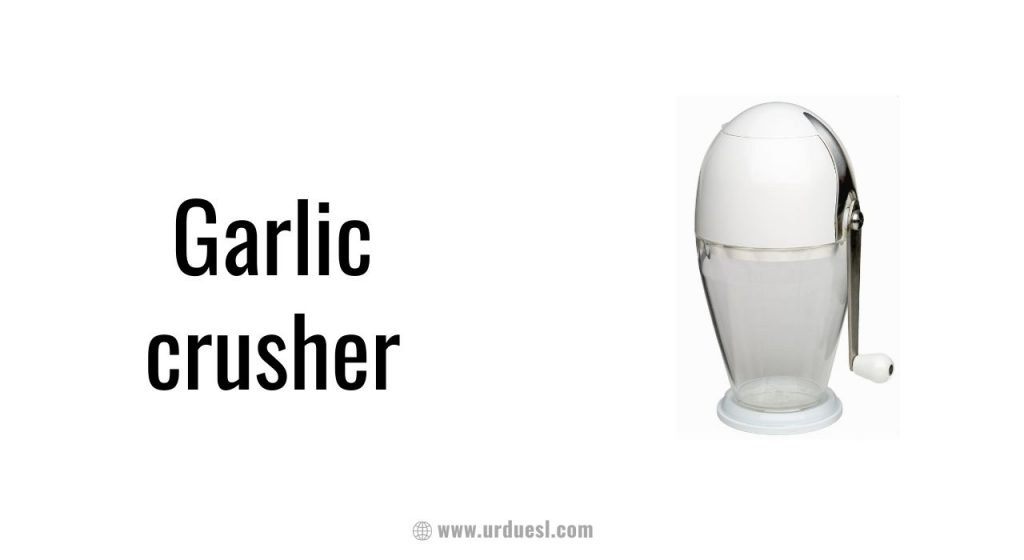 Gas stove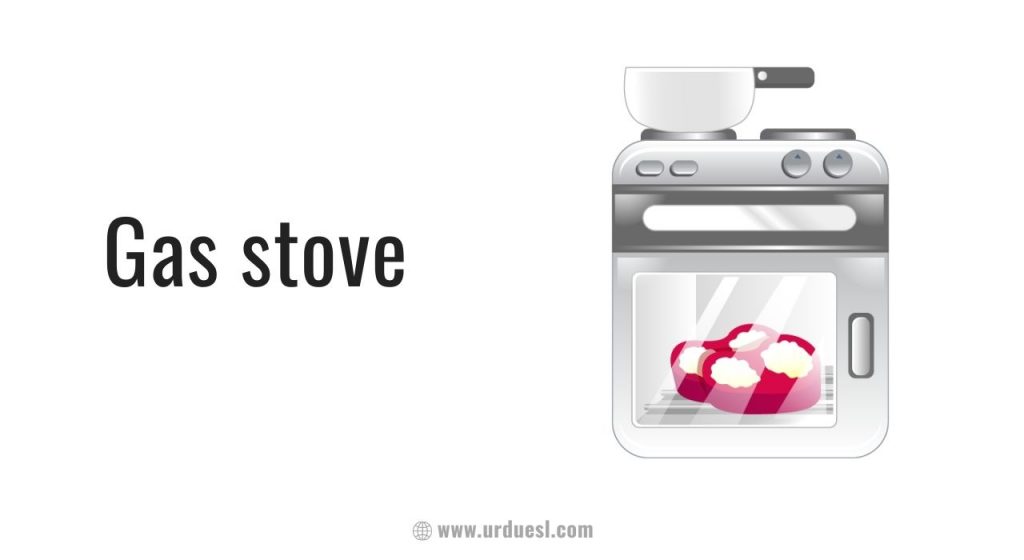 Grater
Hot pot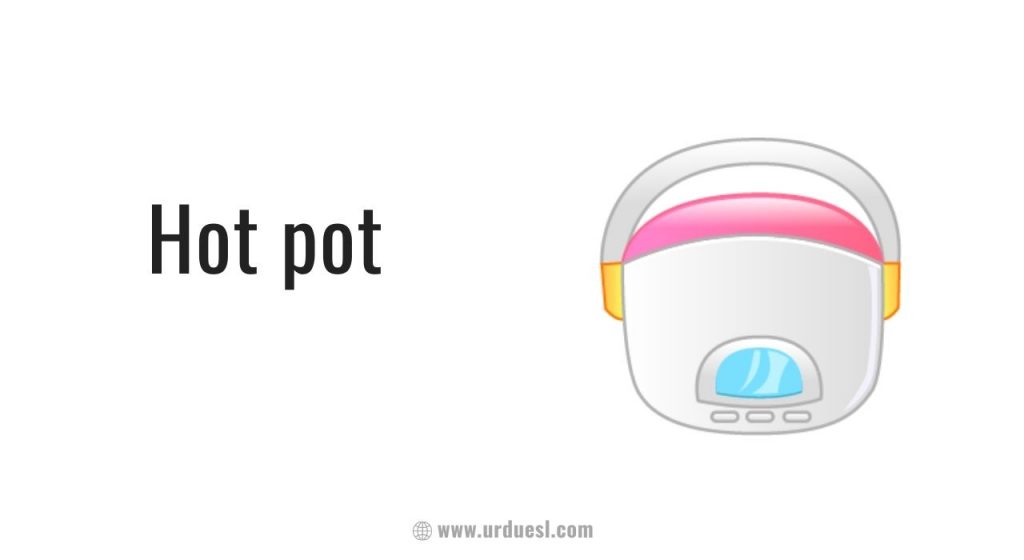 Jar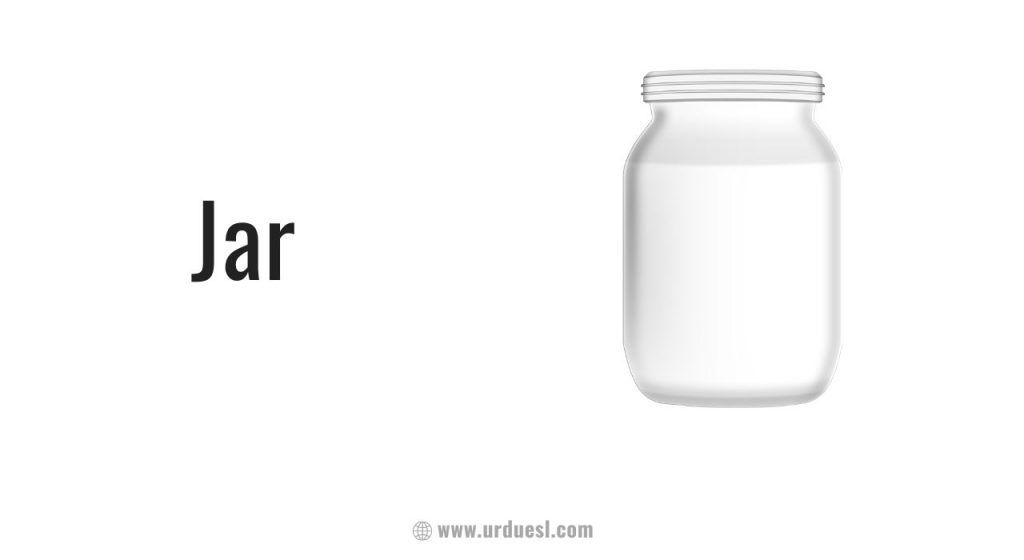 Jug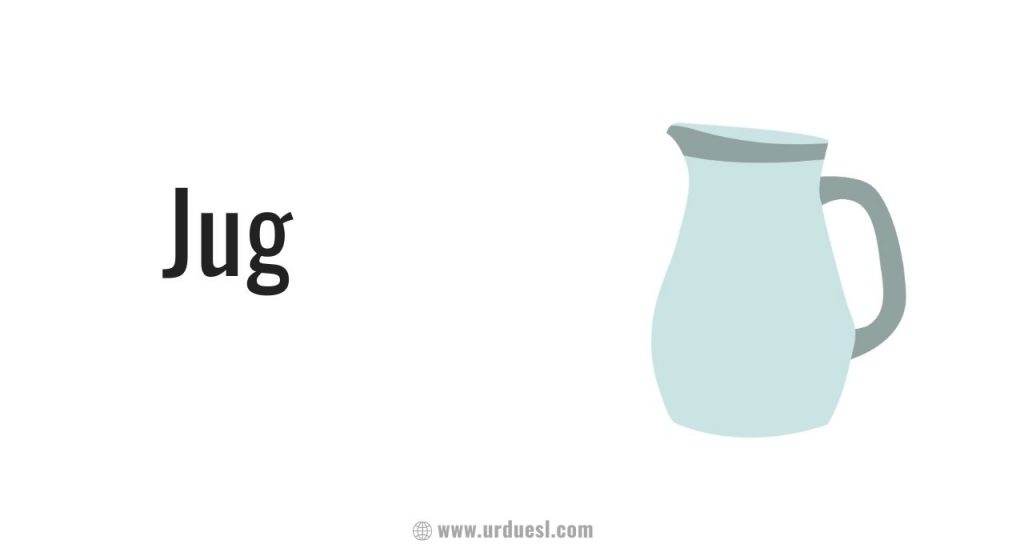 Juicer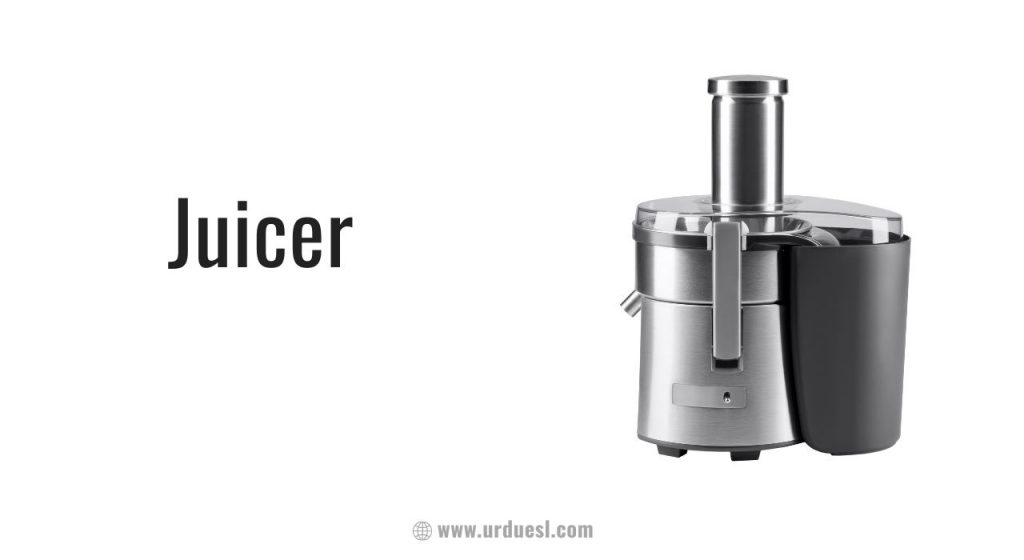 Kettle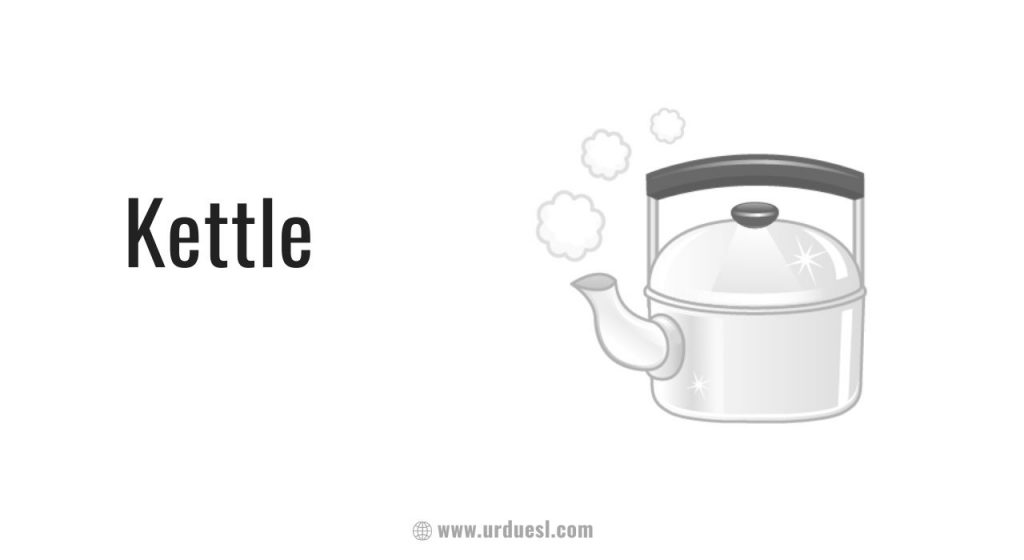 Kitchen paper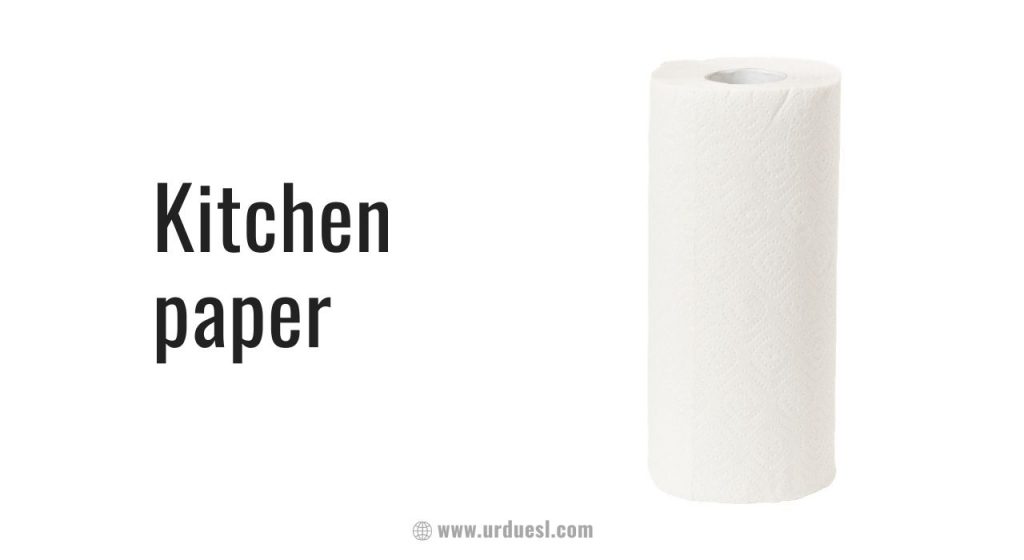 Kitchen scissors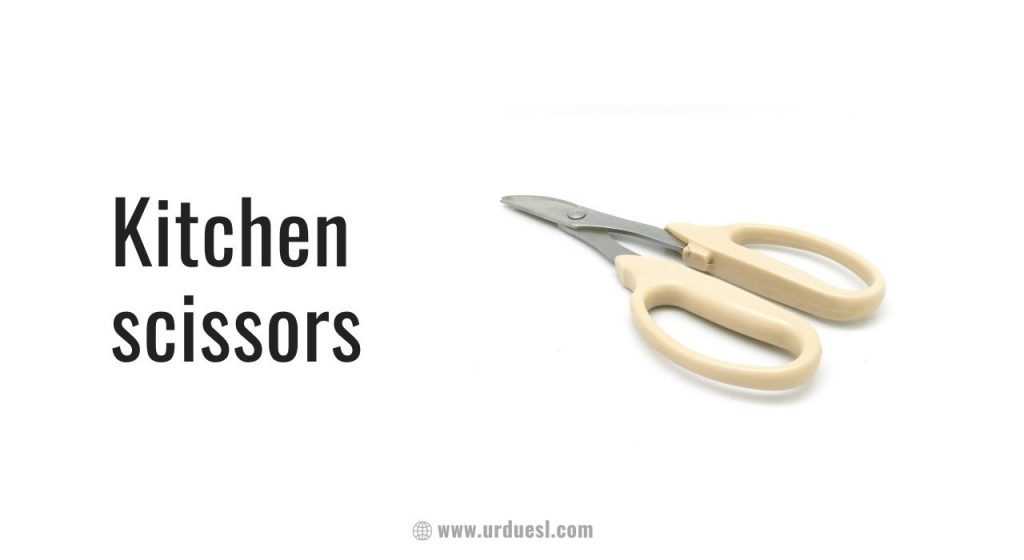 Kitchen towel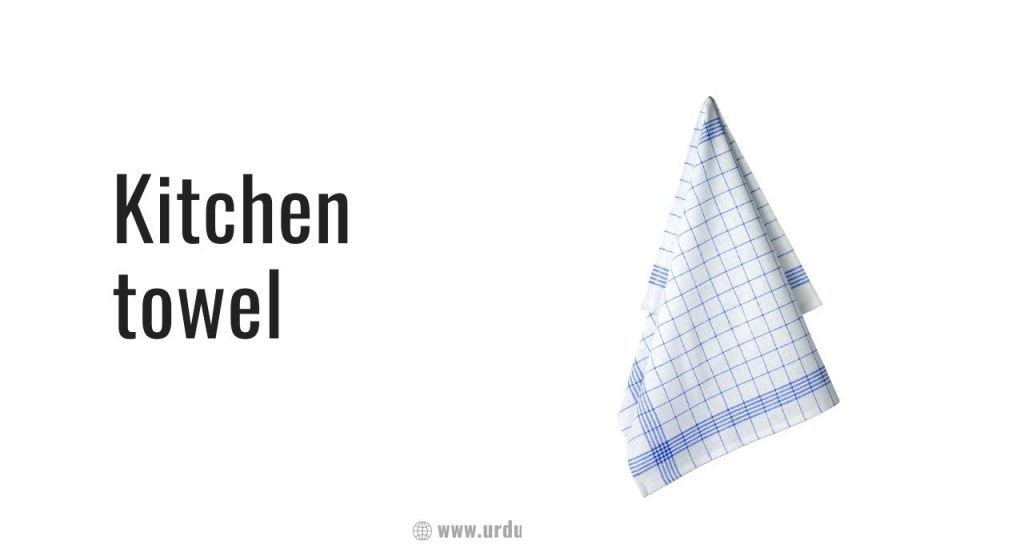 Knife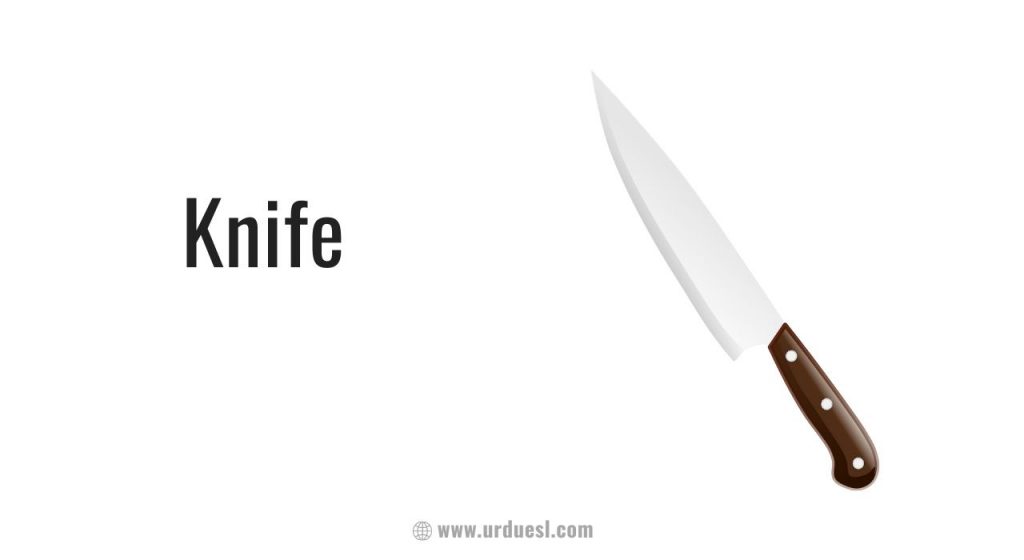 Knife set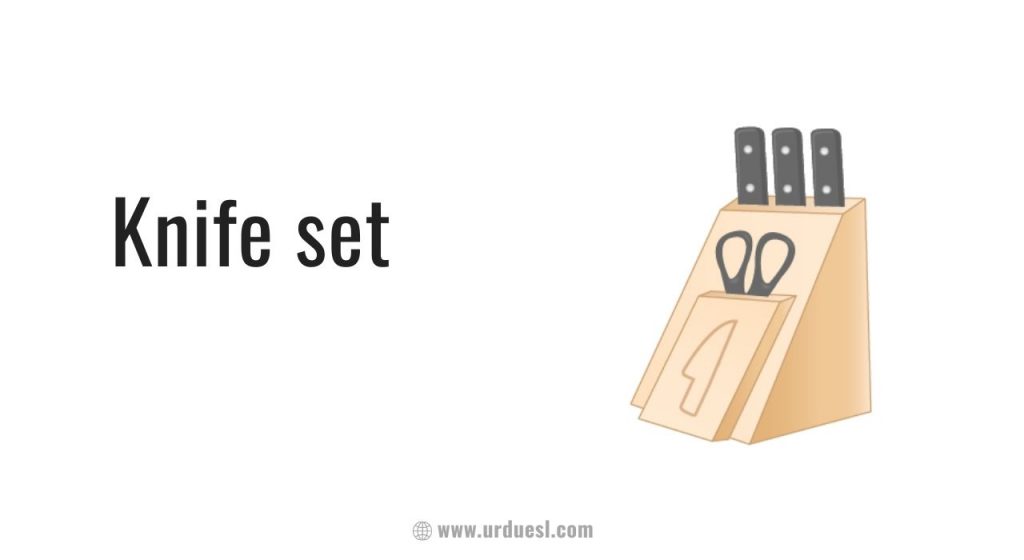 Ladle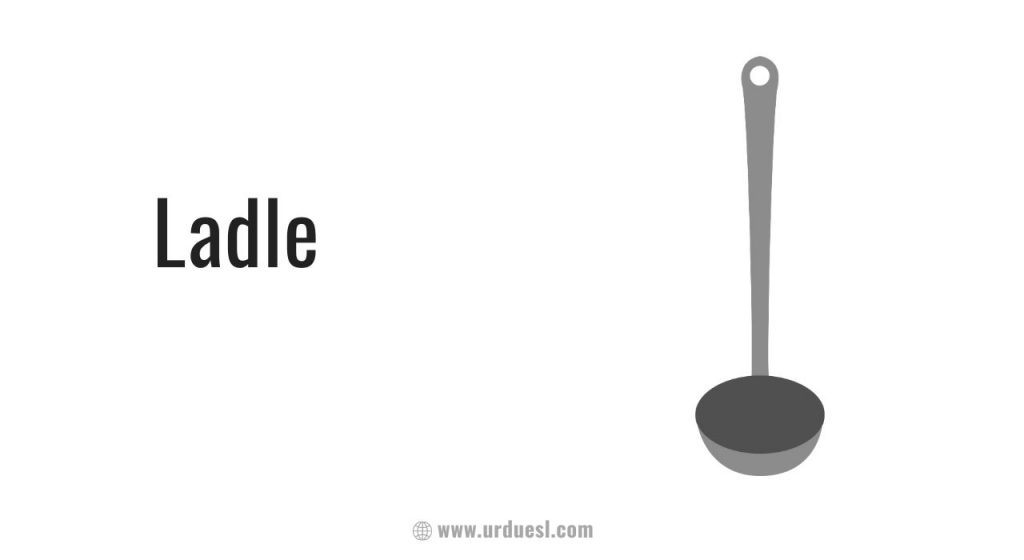 Lemon squeezer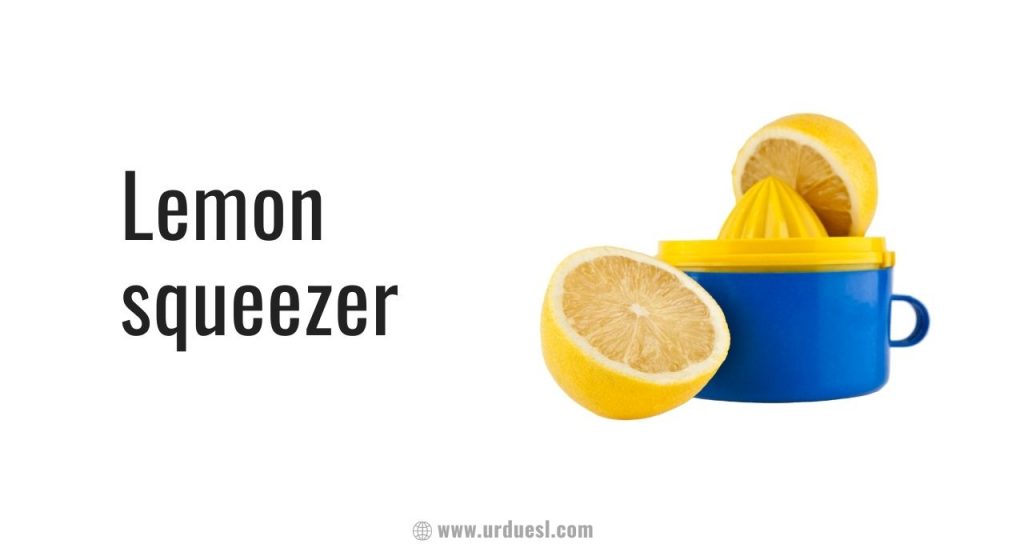 Matchbox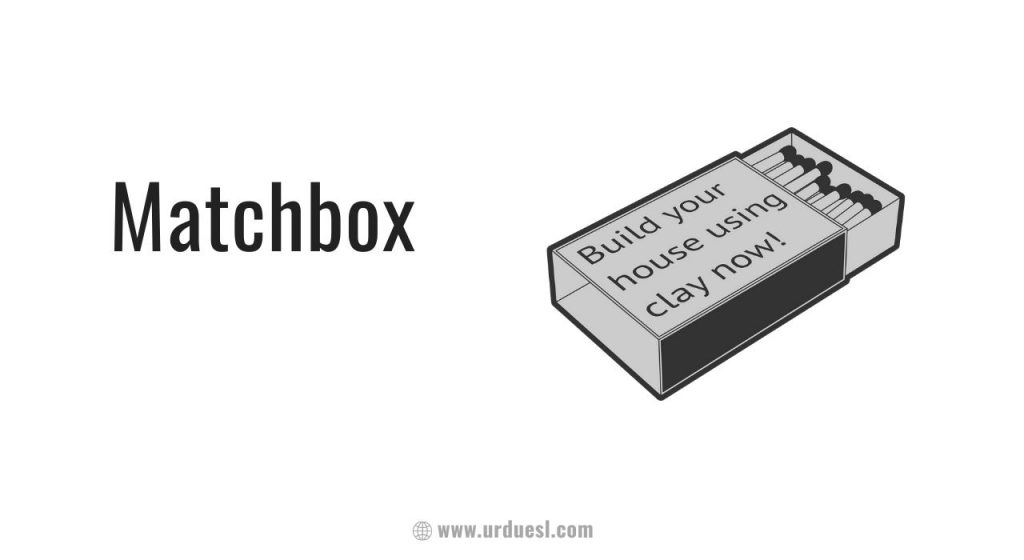 Measuring cup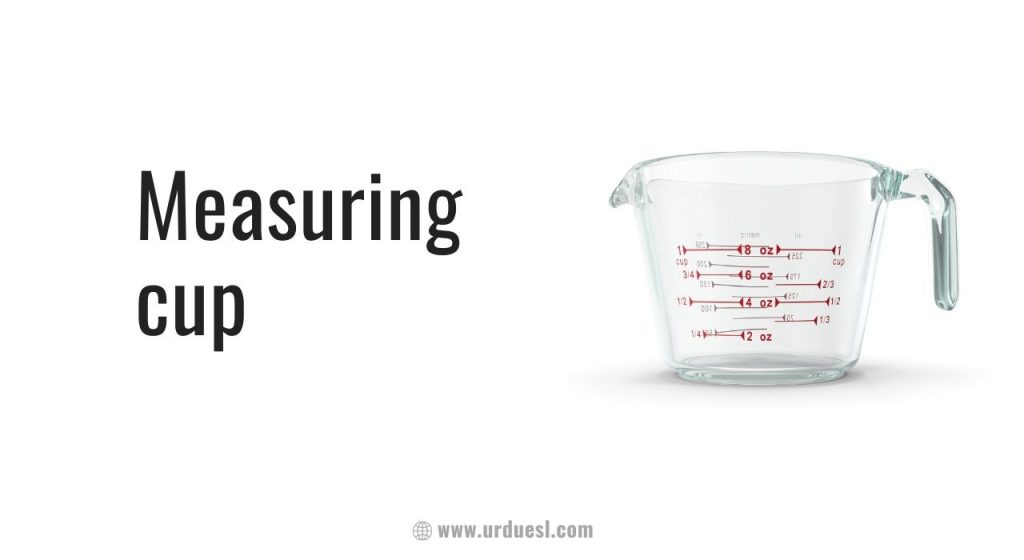 Microwave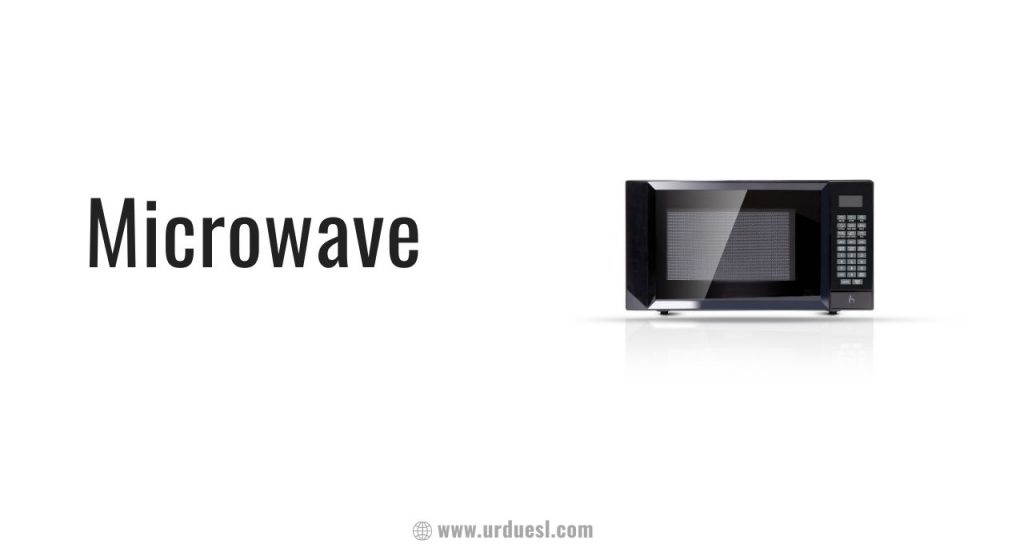 Mixer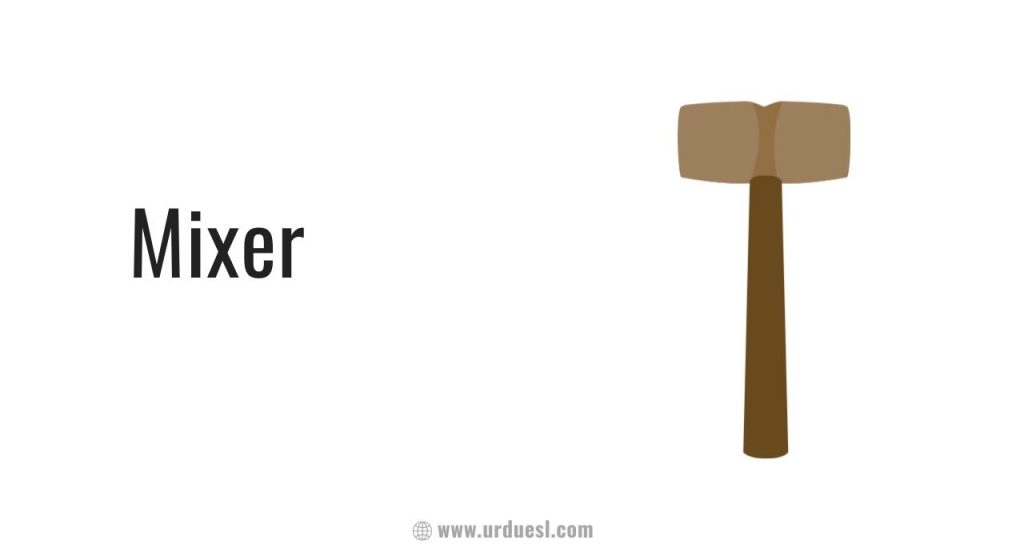 Mortar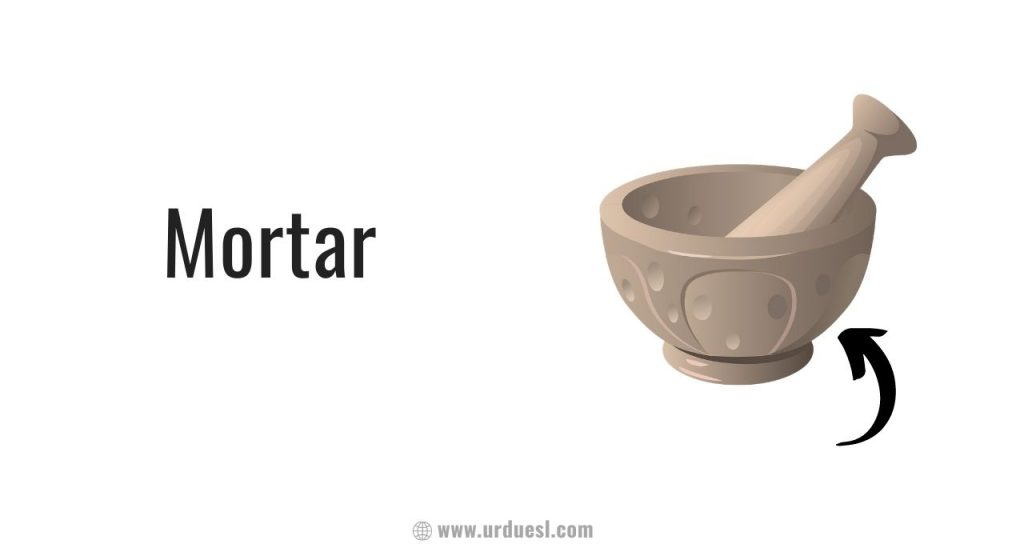 Mug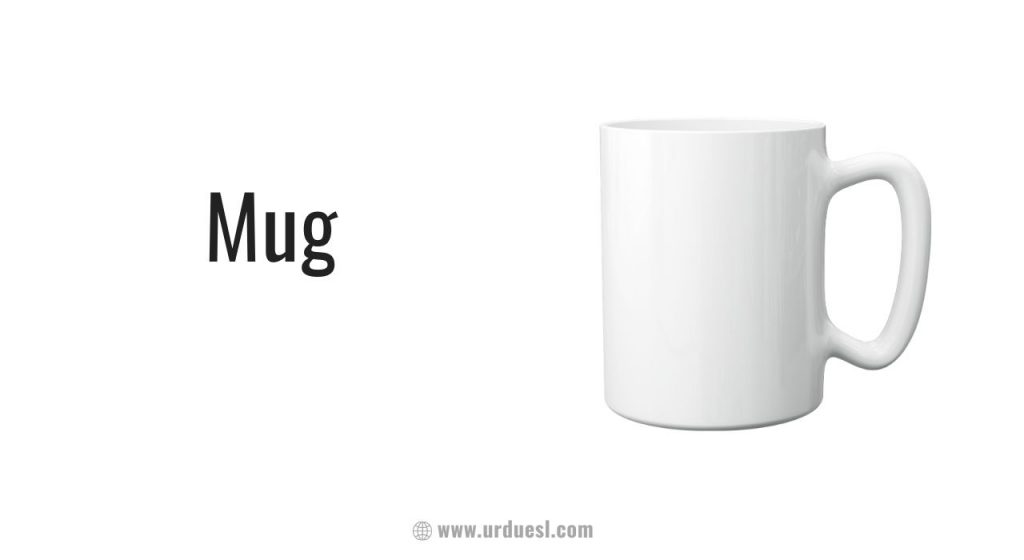 Napkin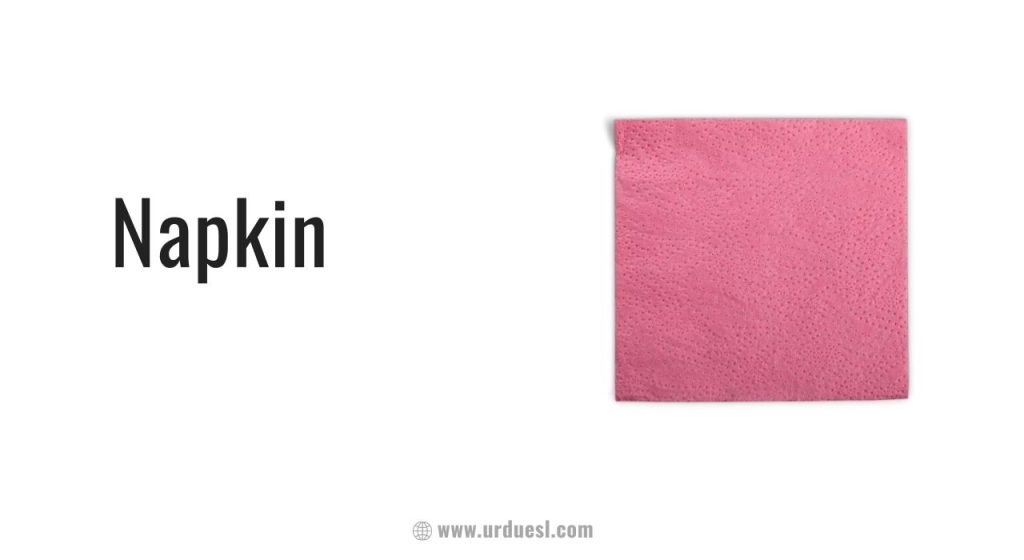 Oven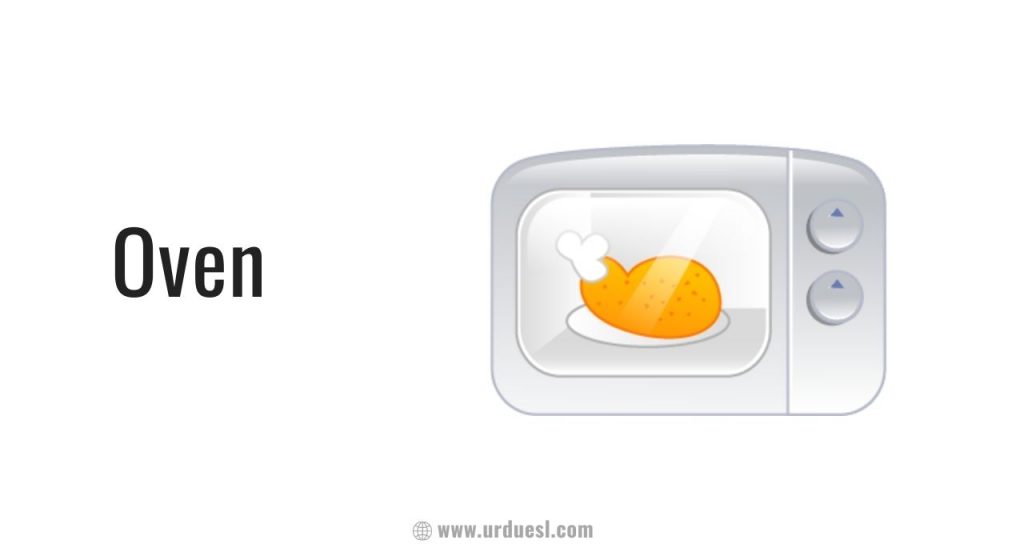 Oven gloves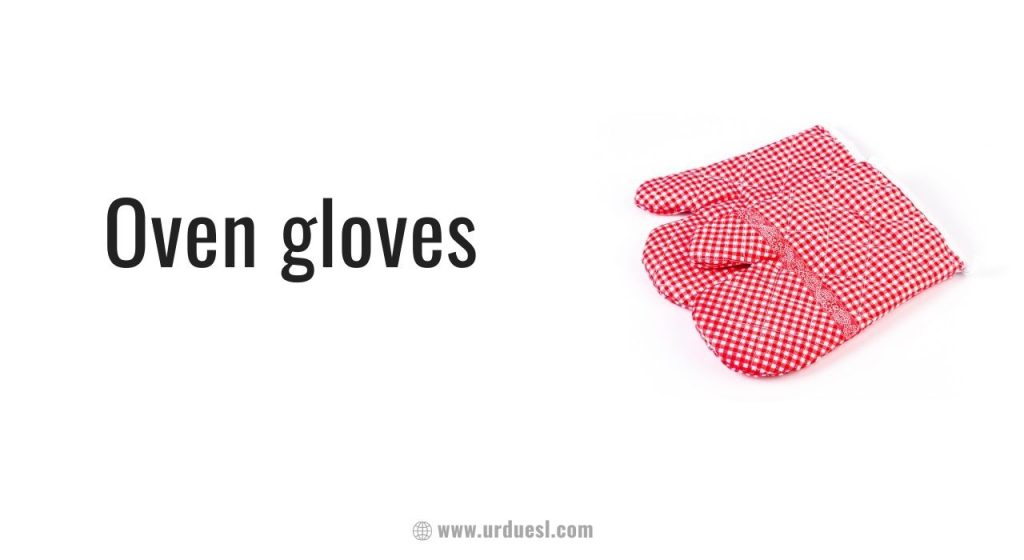 Pan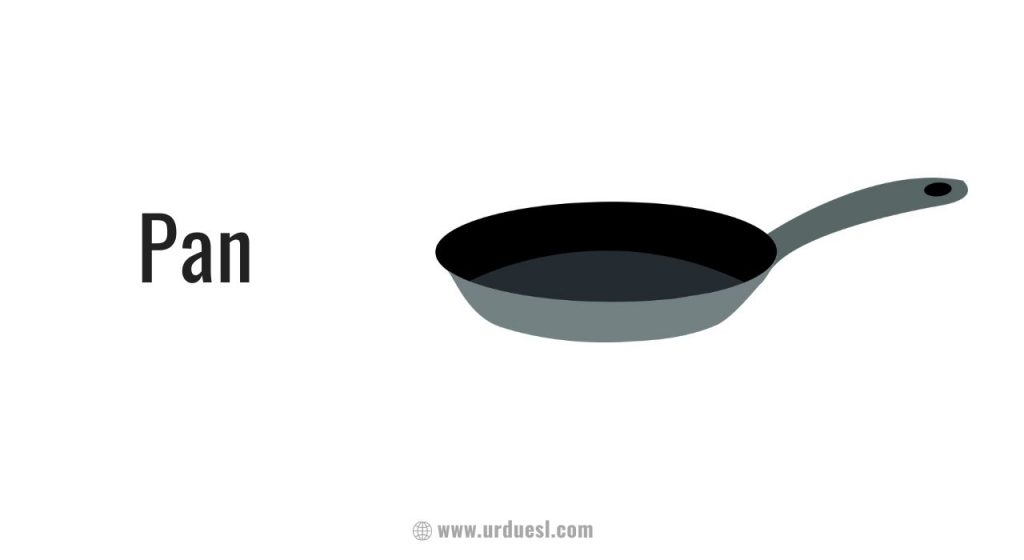 Peeler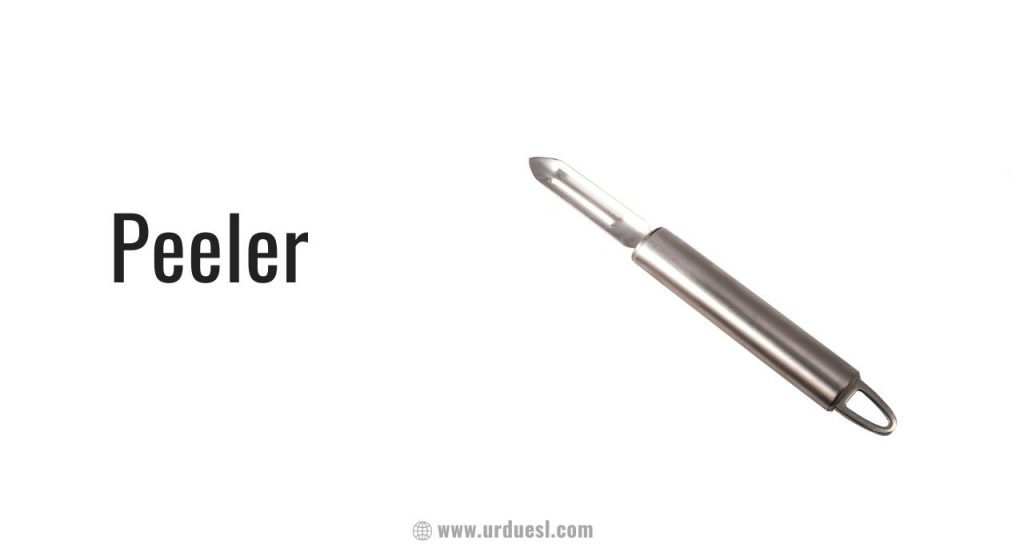 Peppermill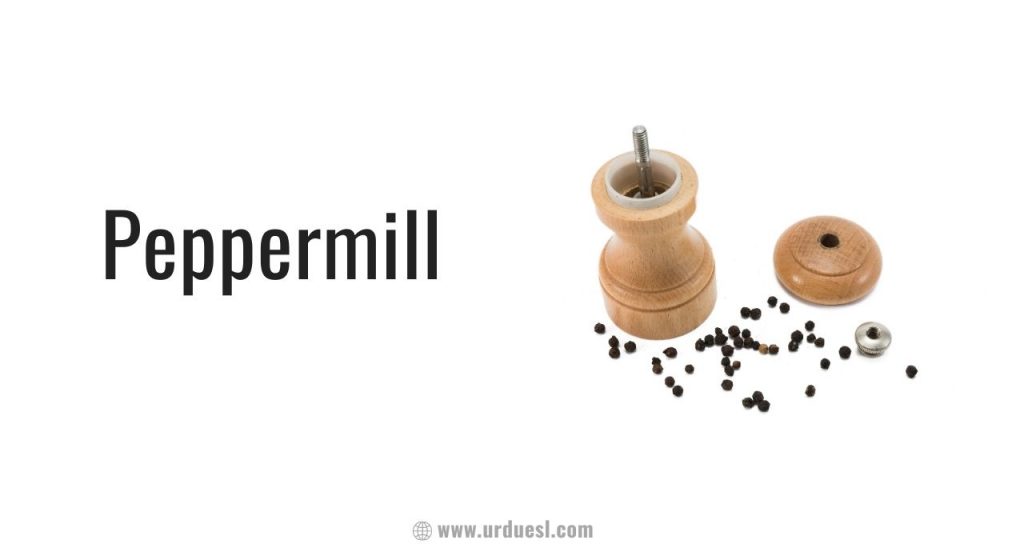 Perforated spoon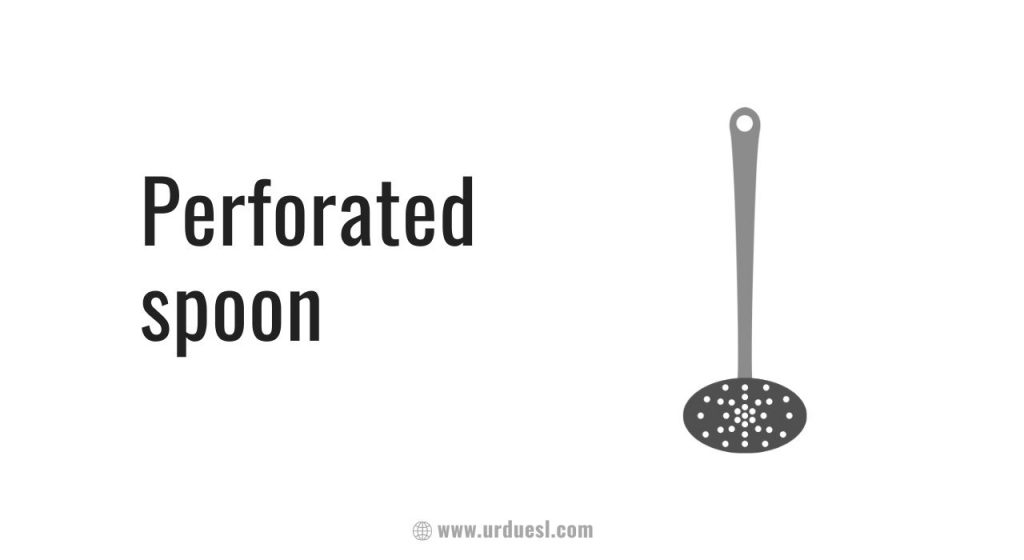 Pestle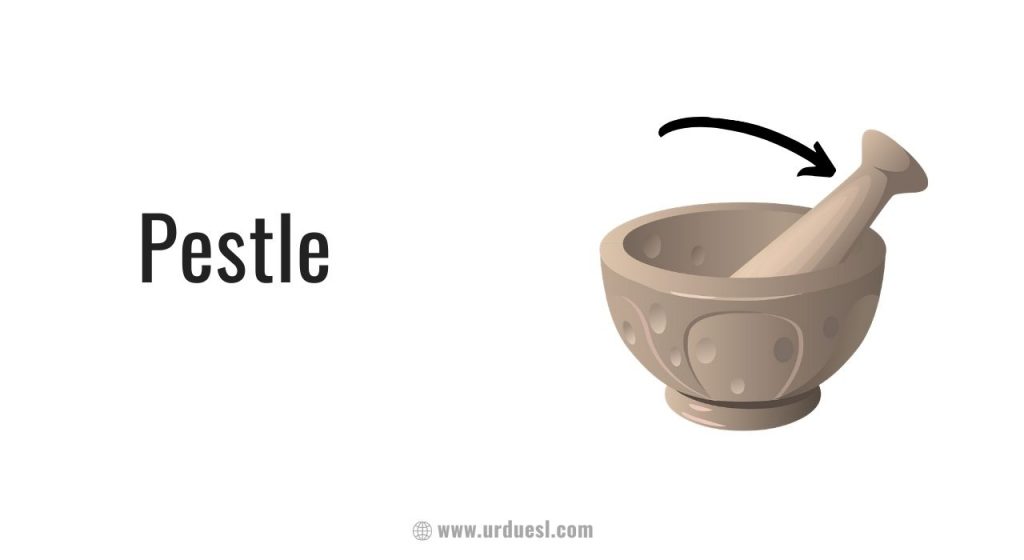 Pizza cutter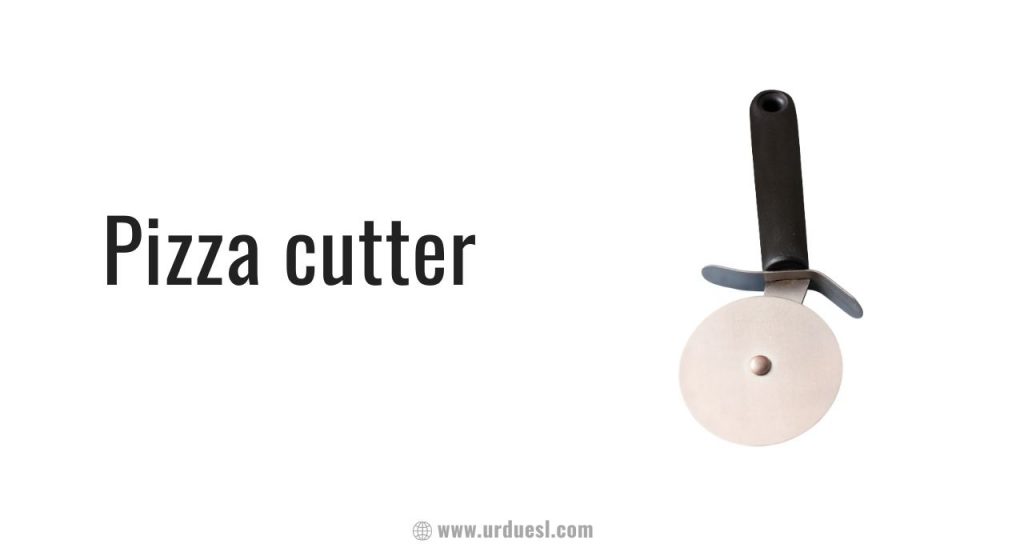 Plate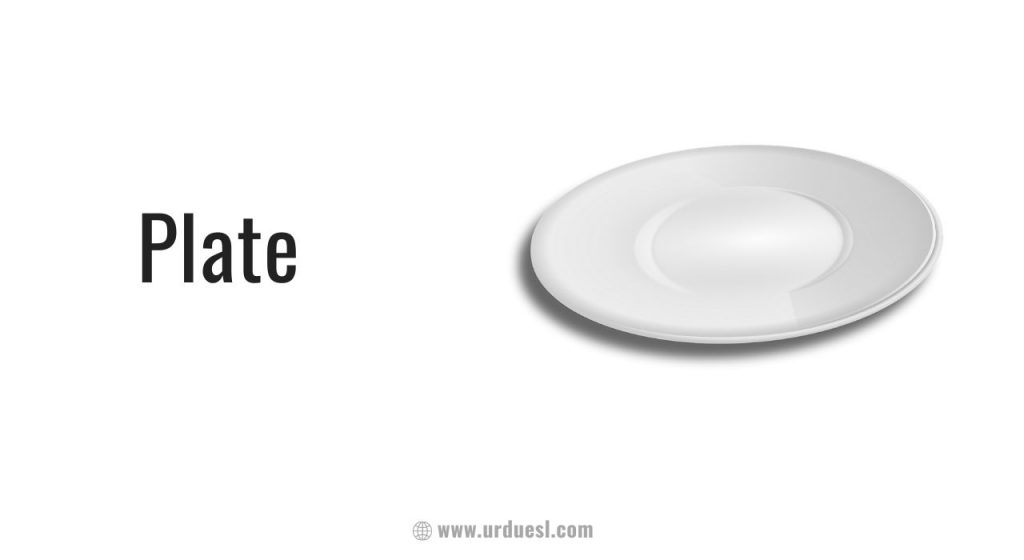 Potato masher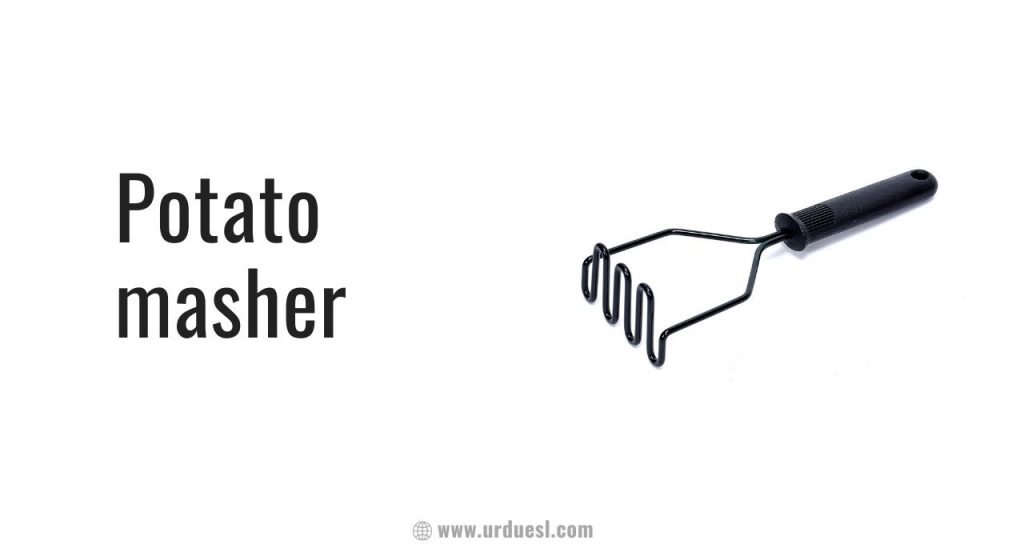 Pressure cooker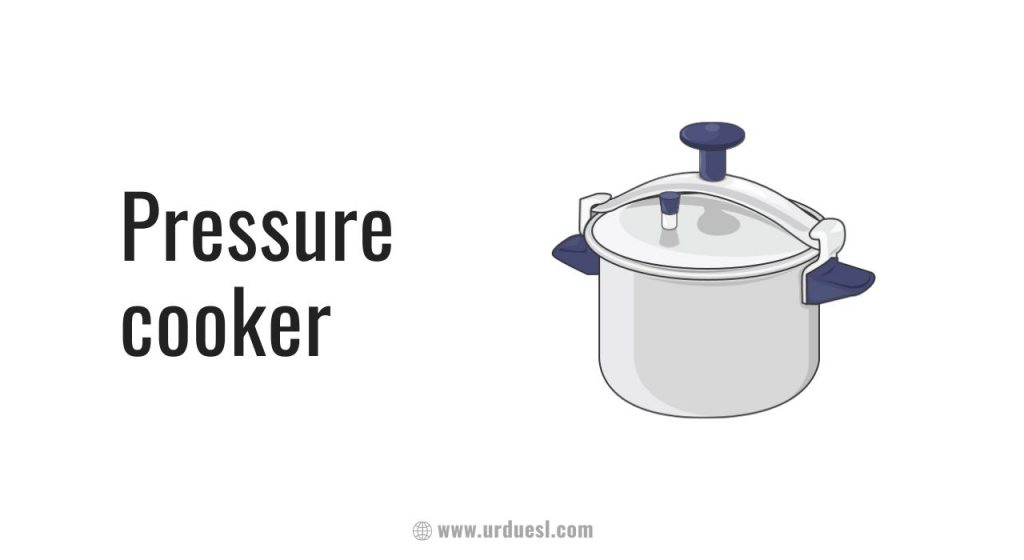 Refrigerator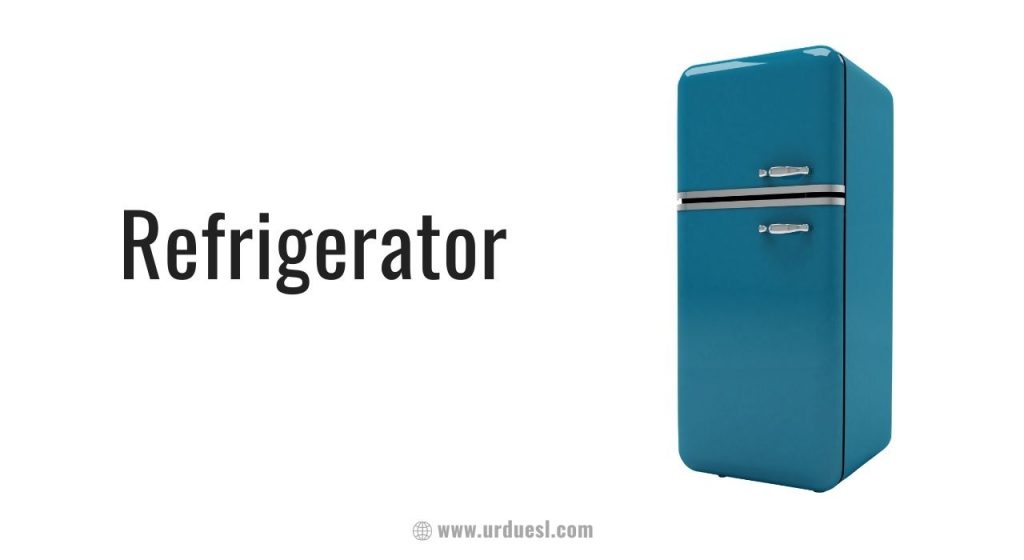 Rolling pin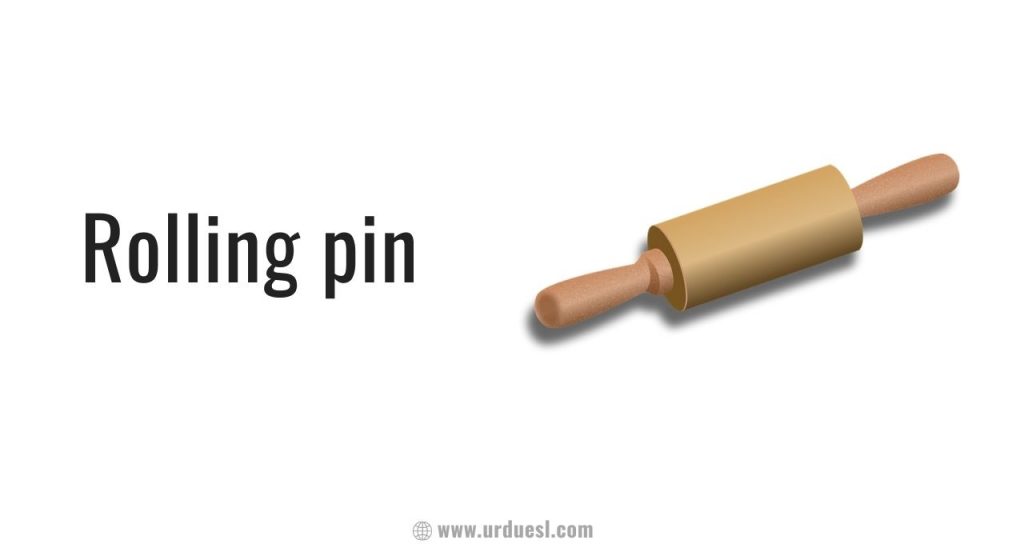 Serving bowl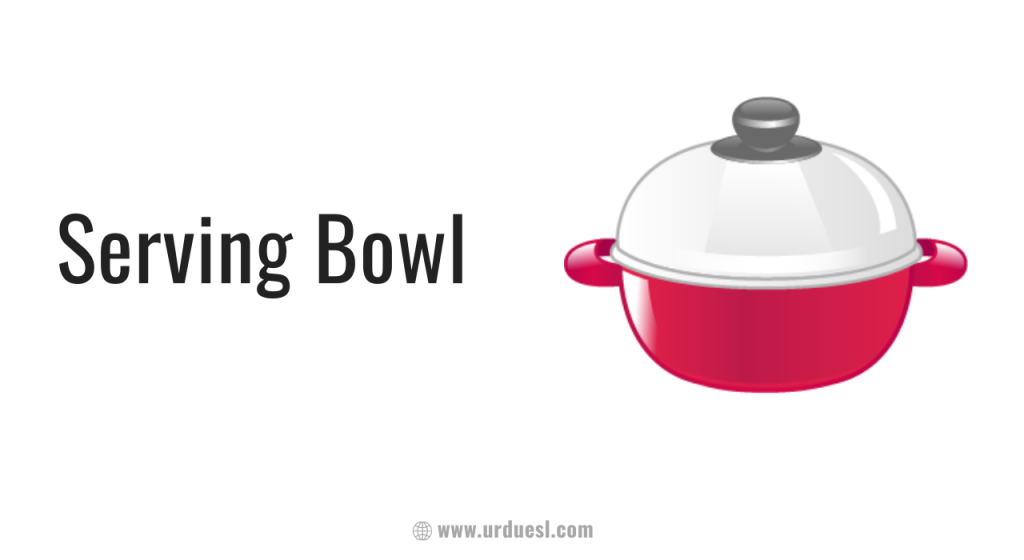 Sieve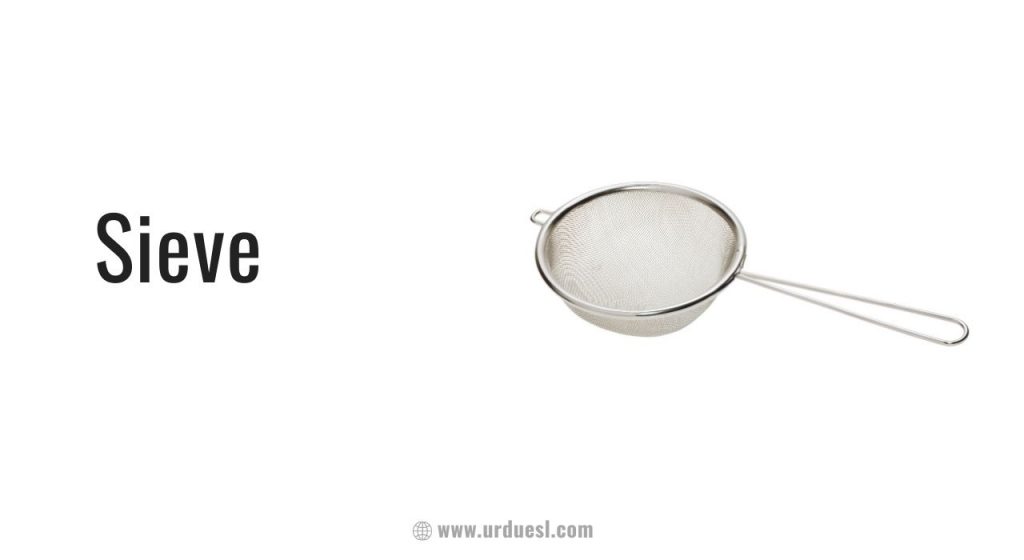 Spatula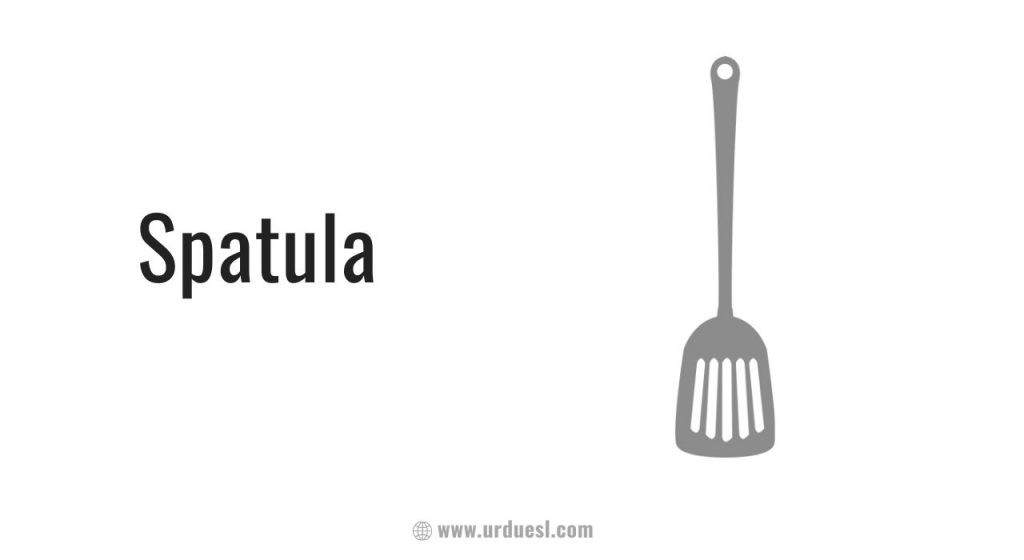 Spice box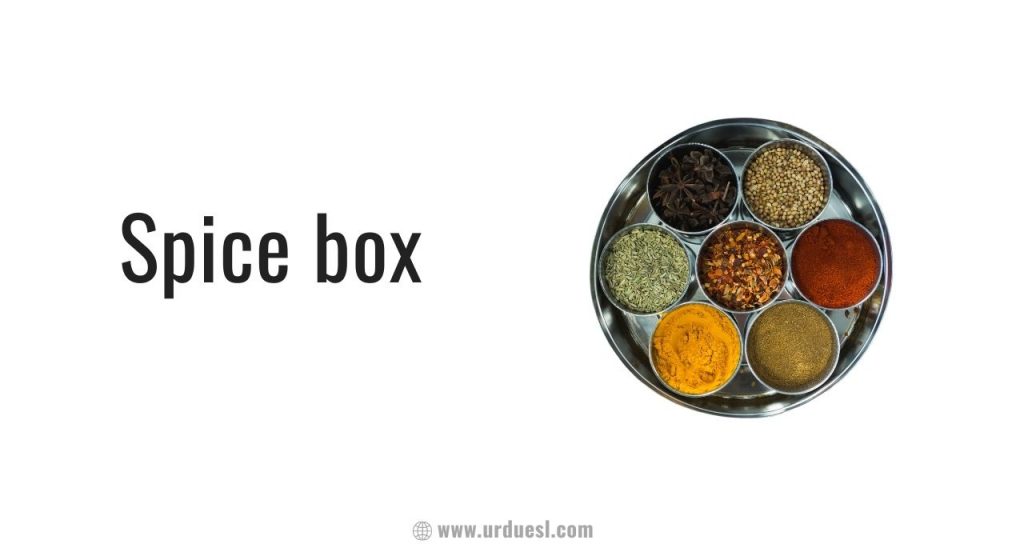 Steak hammer
Teaspoon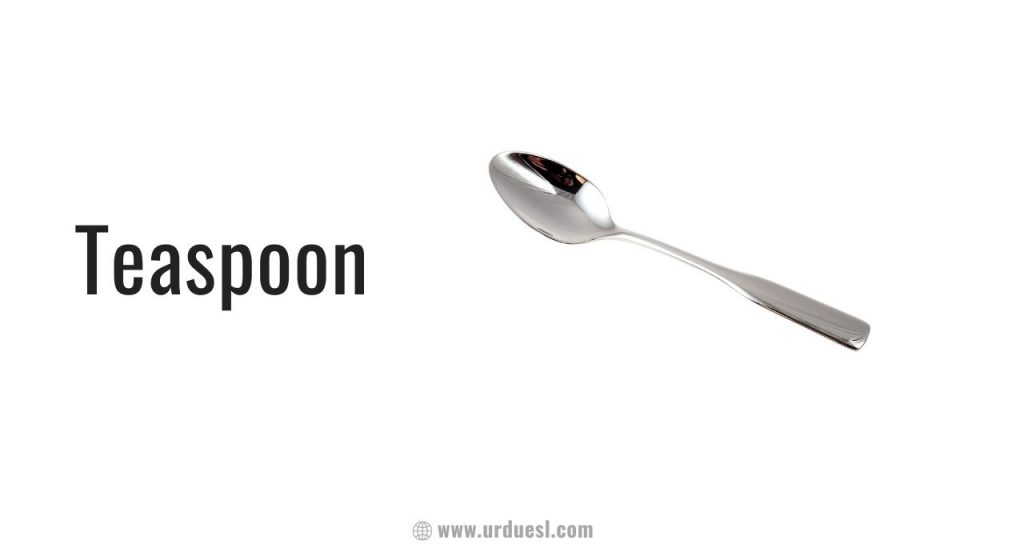 Thermos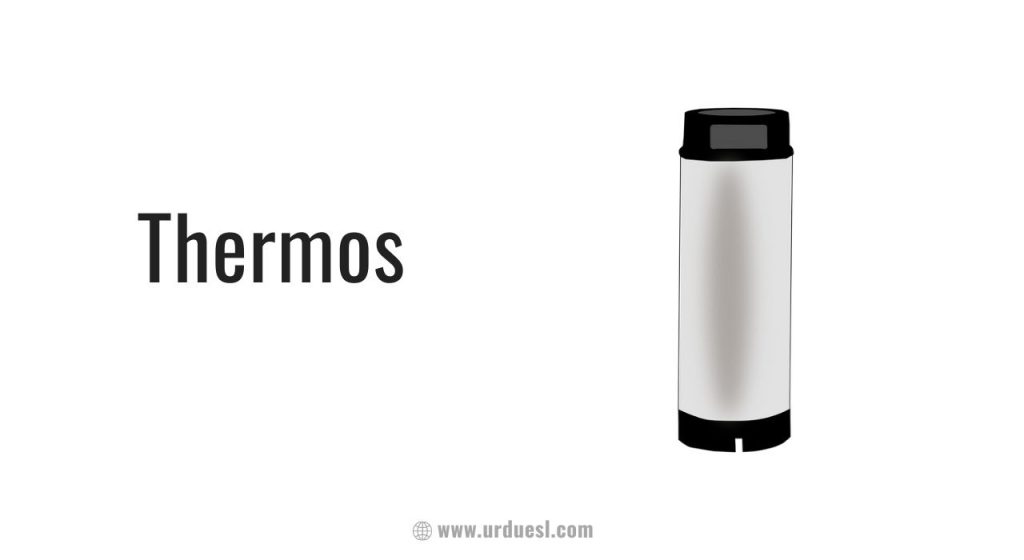 Timer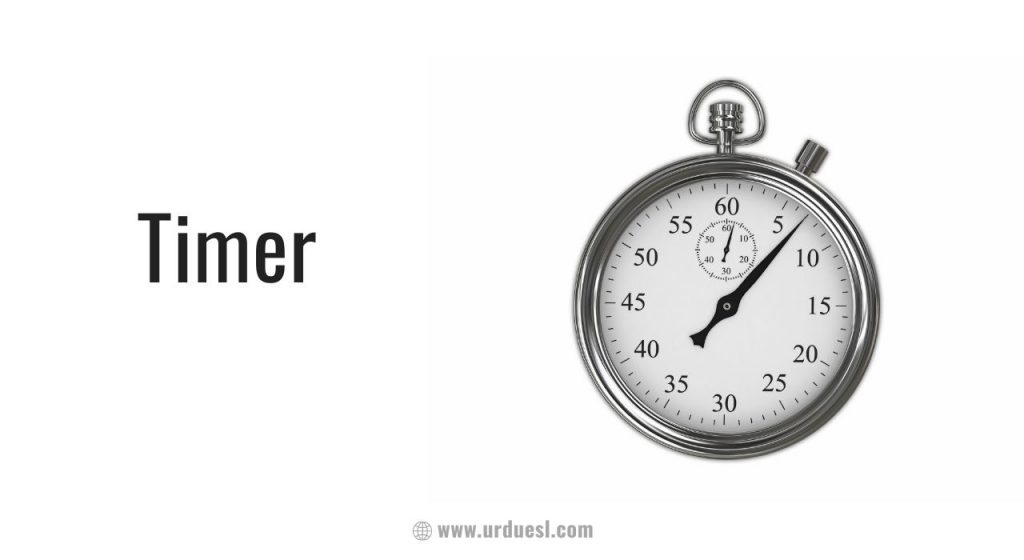 Toaster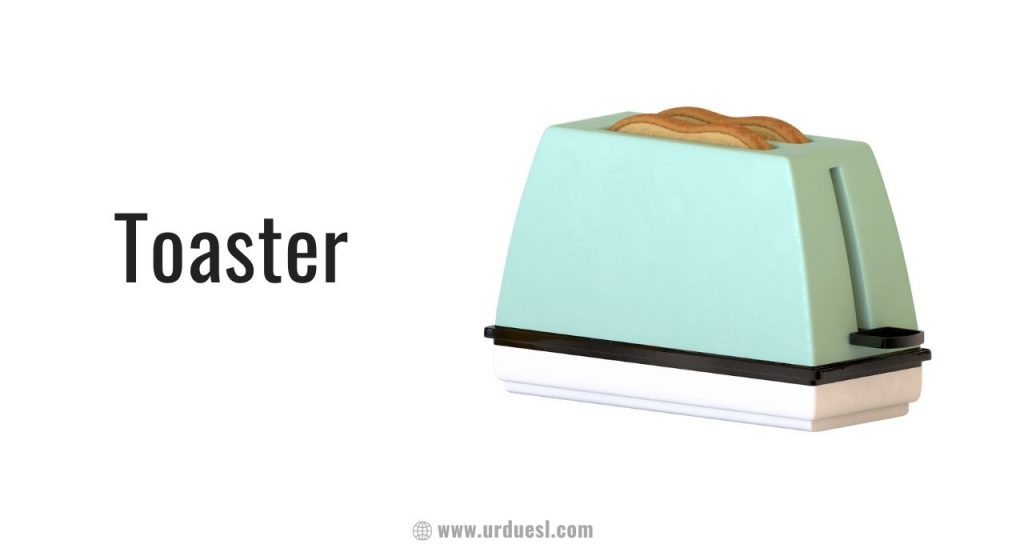 Tongs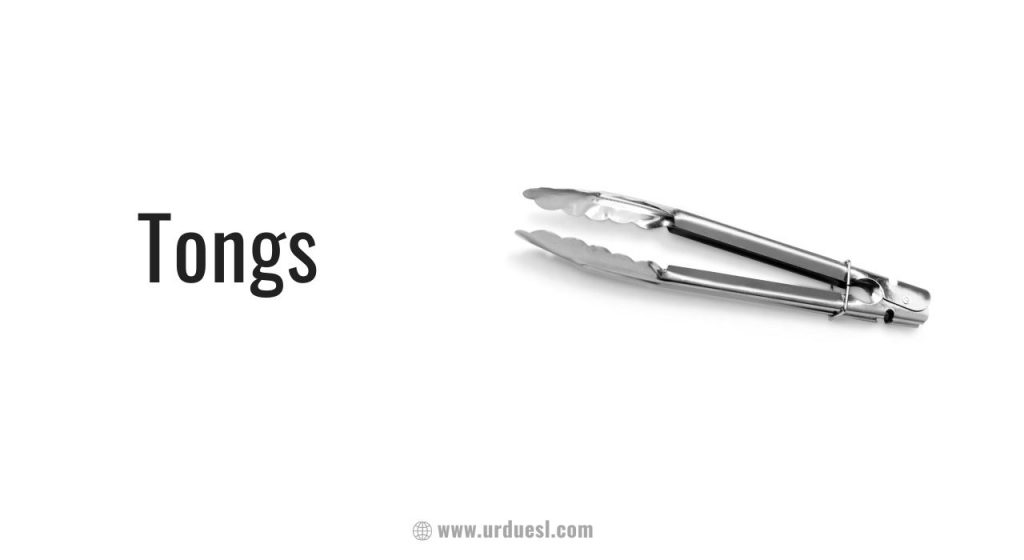 Tray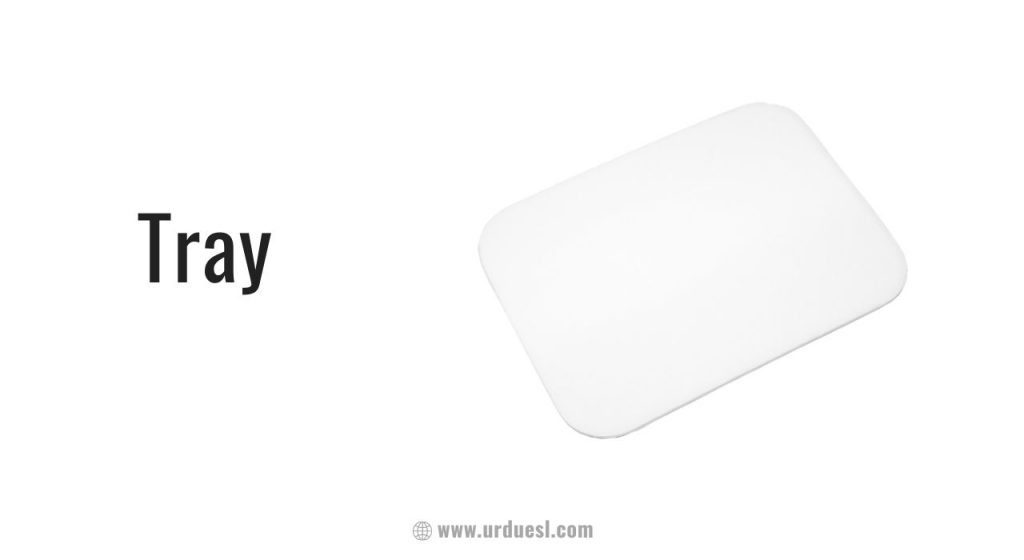 Washbasin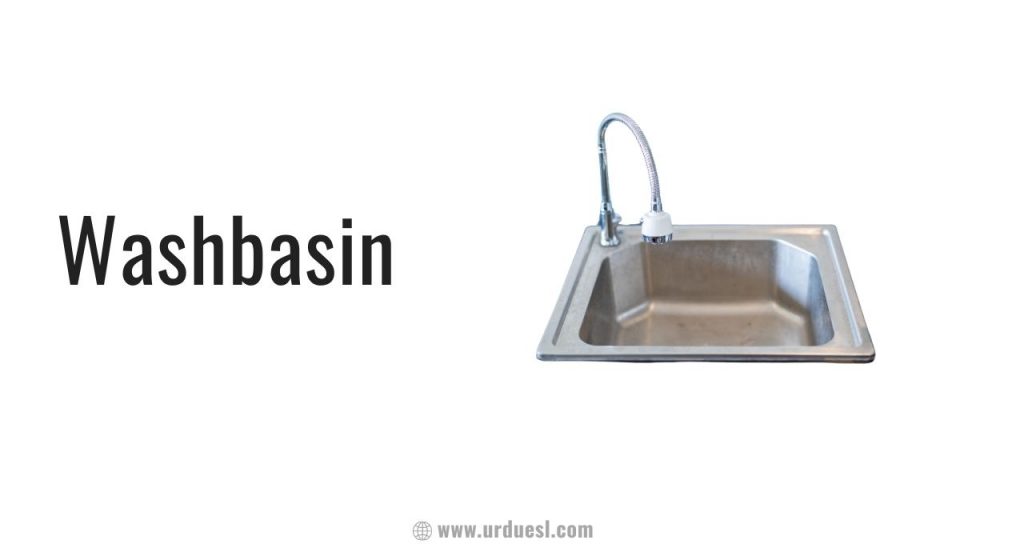 Whisk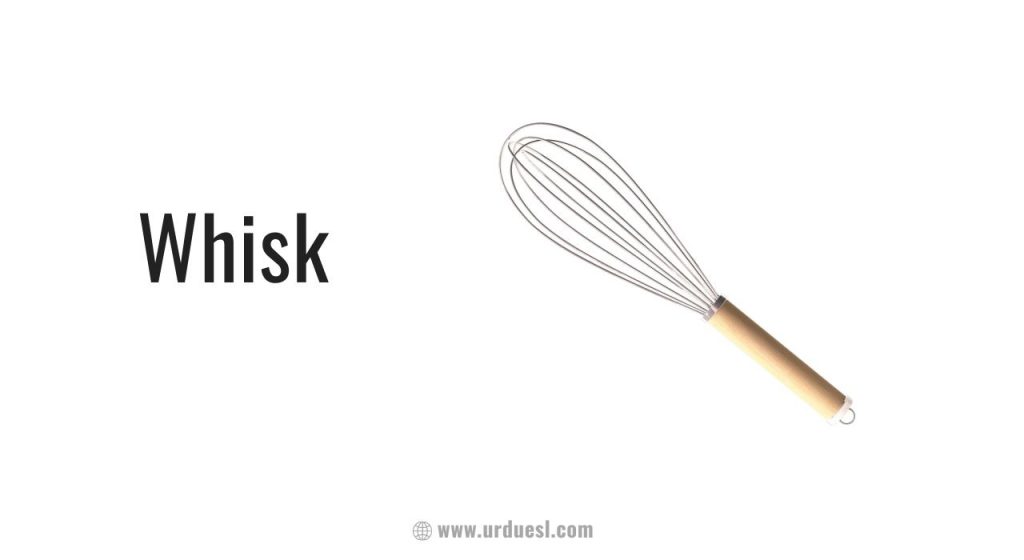 Wok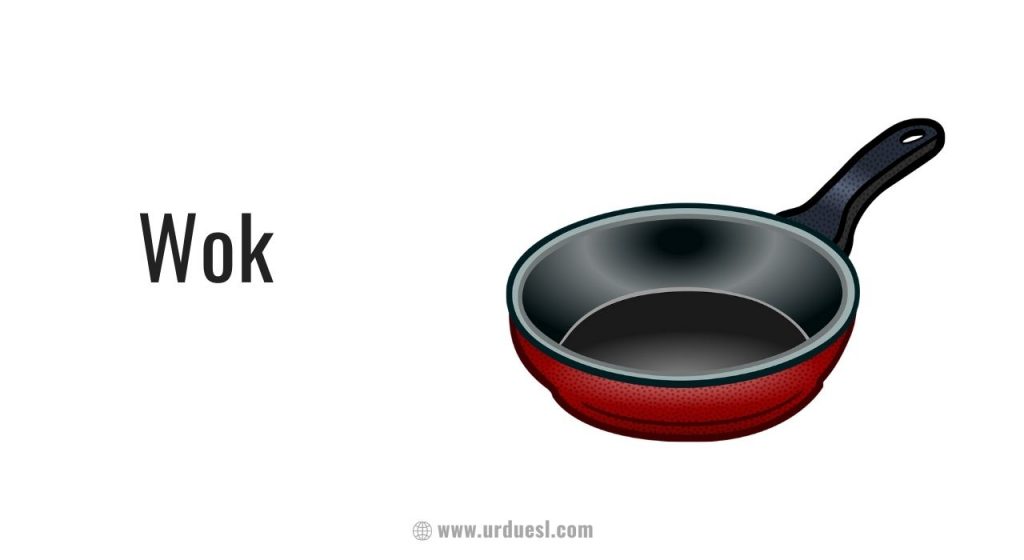 Wooden spoon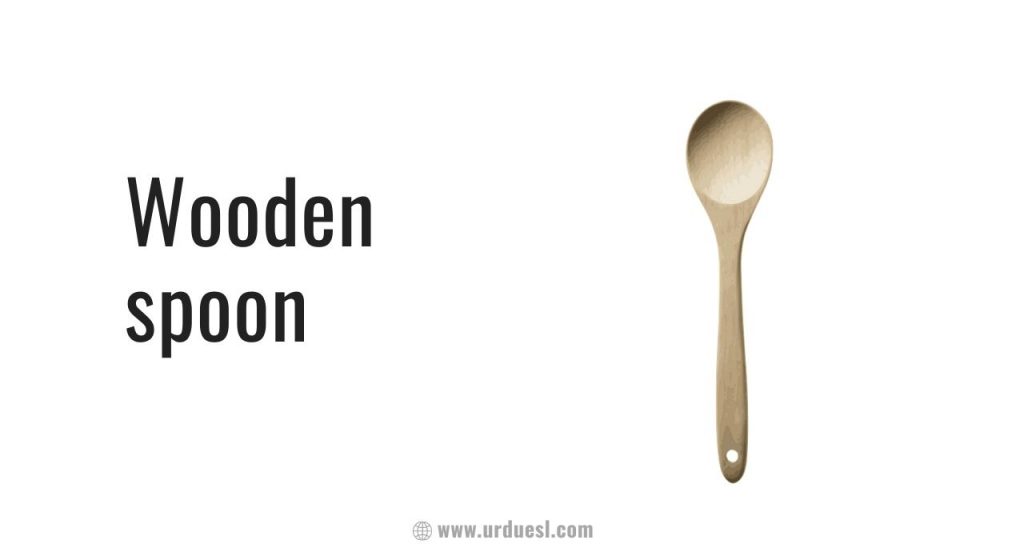 Kitchen Tools Names with Images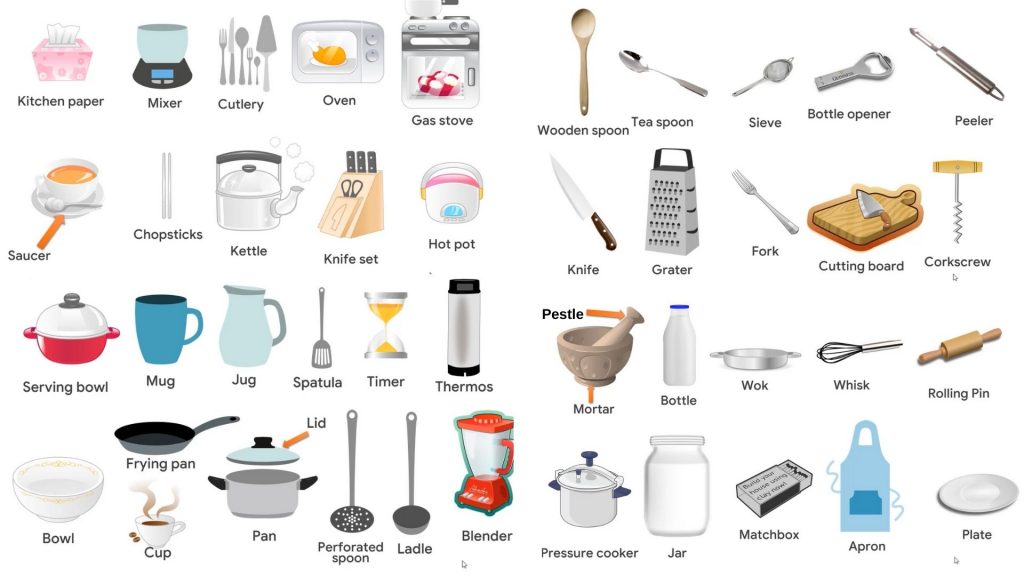 Download Kitchen Utensils List with Images in Pdf